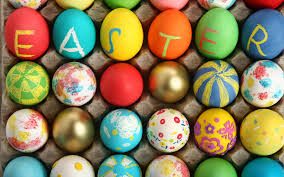 How can you teach the resurrection story to kids this Easter season? Unlike Christmas, the story behind Easter celebration can be a little difficult for parents to teach their kids. You would even agree with me that every parent should delay particularly, "The Passion of Christ"; (the movie that narrates the horrible violence that Jesus Christ endured before His death on the cross) until the kids are older. However, as Christians the meaning of Easter is an important part of passing along the Christian faith to our kids and this period offers a good opportunity to give the kids some understanding of the essence of Easter. 
Read morehttps://9ijakids.com/?p=14692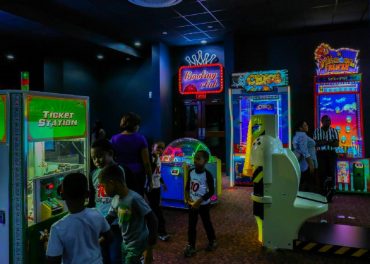 Believe it or not, there are loads of fun places to take your children to in Lagos. That's why I have come up with a bucket list of fun places you must experience with your children. A "bucket list" is a list of goals you want to achieve, and life experiences you desire to experience. I have covered at least 80% of my bucket list and think I need to add more to the list.