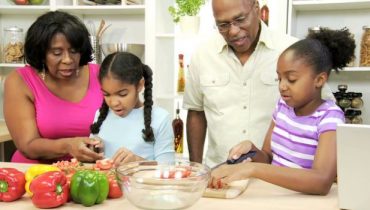 A child once asked me in church to help him buckle up his shoe and I couldn't help but ask "How old are you"? because to me , I expected that a child of his age should be able to fix up his shoes conveniently even without his parent's supervision. There are some basic life skills that our kids should have acquired or started acquiring as they journey through life. We don't have to wait till they are teens to start equipping them with these skills.
Read mhttps://9ijakids.com/?p=15707ore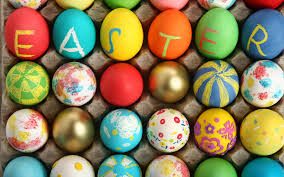 How can you teach the resurrection story to kids this Easter season? Unlike Christmas, the story behind Easter celebration can be a little difficult for parents to teach their kids. You would even agree with me that every parent should delay particularly, "The Passion of Christ"; (the movie that narrates the horrible violence that Jesus Christ endured before His death on the cross) until the kids are older. However, as Christians the meaning of Easter is an important part of passing along the Christian faith to our kids and this period offers a good opportunity to give the kids some understanding of the essence of Easter. 
Read morehttps://9ijakids.com/?p=14692