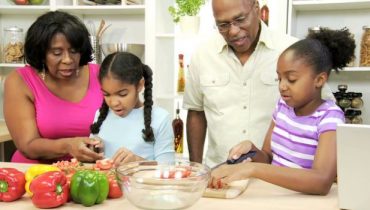 A child once asked me in church to help him buckle up his shoe and I couldn't help but ask "How old are you"? because to me , I expected that a child of his age should be able to fix up his shoes conveniently even without his parent's supervision. There are some basic life skills that our kids should have acquired or started acquiring as they journey through life. We don't have to wait till they are teens to start equipping them with these skills.
Read mhttps://9ijakids.com/?p=15707ore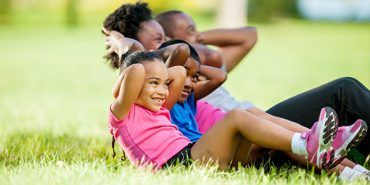 Do you want your kids to become adults that get along easily with other individuals in the society? Then start improving their social skills. Just like many other adults, children are more naturally socially adept than others. Socially adept kids are the ones that become the kind of people others gravitate to and who can easily form meaningful relationships with other members of the society, work together and build lifelong connection.  It is the core of the 4 Cs of 21st century education; Critical thinking, Creativity, Collaboration and Communication.
Read morehttps://9ijakids.com/?p=15502