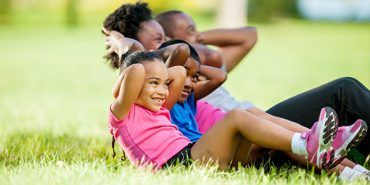 Do you want your kids to become adults that get along easily with other individuals in the society? Then start improving their social skills. Just like many other adults, children are more naturally socially adept than others. Socially adept kids are the ones that become the kind of people others gravitate to and who can easily form meaningful relationships with other members of the society, work together and build lifelong connection.  It is the core of the 4 Cs of 21st century education; Critical thinking, Creativity, Collaboration and Communication.
Read morehttps://9ijakids.com/?p=15502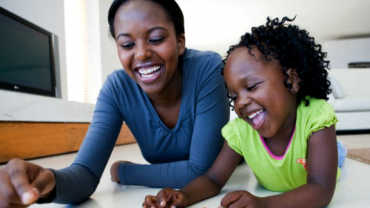 Asking the kids questions and trying to engage them everyday after school is a great way to reconnect after a long day apart and this is not as easy you are reading it right now.  Many parents get tired of hearing the word ''Fine", ''Nothing'' and other single syllable responses that may not really elicit further questions.
Reahttps://9ijakids.com/?p=14958d more