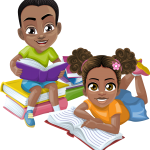 At 9ijakids, we jump out of bed each morning because we want our children to be proudly Nigerian, successful entrepreneurs, lovers of God and to take the world by storm. While others are busy training children to be employees, we are inspiring children to be successful in business, great citizens and hot for Christ. How are we doing this you may ask? We are using games as a tool to help children develop an entrepreneurial mindset, teach them the values that make them upright Christians and make the world a better place.
Click here to read about the team behind 9ijakids.
9ijakids has developed a product that is long overdue.  These games create a safe zone for inspiring and wholesome interactions online, I recommend it unreservedly and that that it would become globally popular.
Founder Bethesda Child Support Agency
Thank you 9ijakids for innovating the way our children are taught. Through your games, you make the church come alive for the children. Well Done!
Children Department, The Fountain of Life Church
9ijakids is the answer to the growing generational need in Nigeria. The games are spiritually and historically educational for all. They are also engaging, colourful and lots of fun!
rincipal, Junior Church This Present Hous
9ijakids is a platform that is really engaging, exciting and entertaining spiritually and educationally! The games are colorful and attractive to children (and adults). The children in my church can't stop talking about it.
H.O.D Children's Church Redeeming Love Chapel
Are you ready to have fun?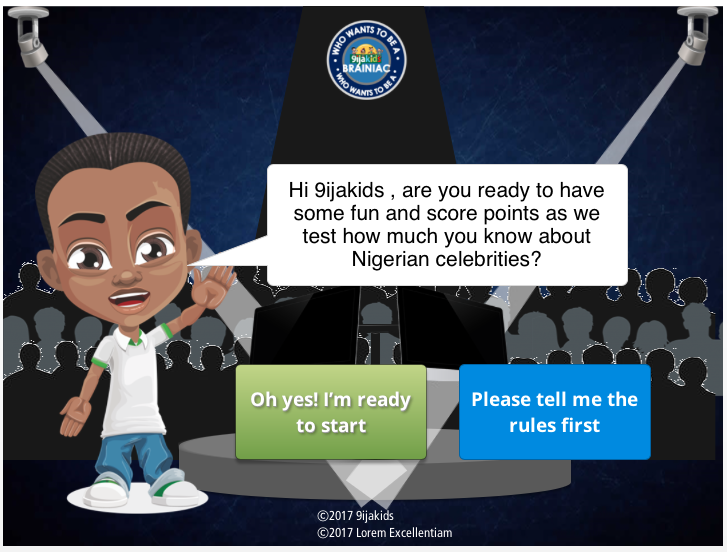 The first question is....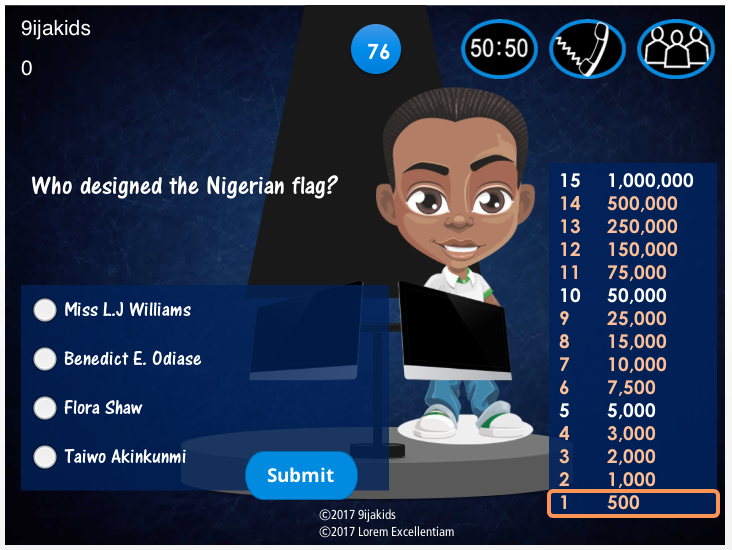 Are you really really sure?