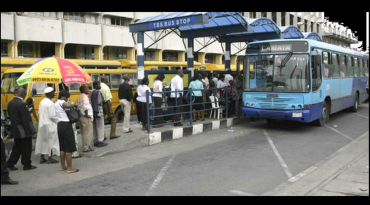 My friend's 15yr old son who has just finished his IGSCE is doing an internship with my office. Like the doting mother she is, she decided to drop him off at work and pick him every day. This wouldn't be a problem if the internship was just for a couple of days or if Lagos was a congestion free state.
Reality quickly set in that as much as she loves her son, cares deeply for his safety and worries about his inexperience of the streets of Lagos, it was not a sustainable option. She decided that PT (Public Transport) was the way forward. Did I hear you gasp? Yes, PT!
The adventure begins.