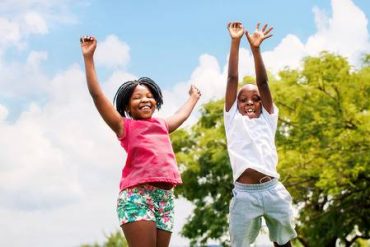 Just one more week and School will be out. Perhaps its about that time of the year again when kids sing Mummy I'm bored to your hearing. Why not keep your kiddos busy while they enjoy every moment of this holiday? Here are just a few suggestions of fun things to do during the holidays!
Read morehttps://9ijakids.com/?p=13663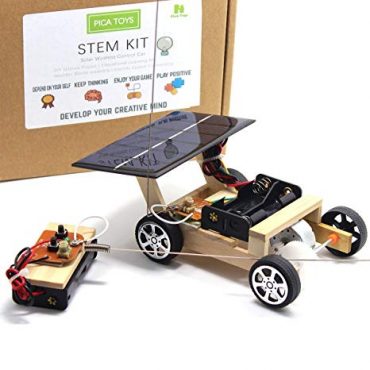 Imagine what life will be 15 years from now with all the innovations and advancements as well as uncertainties. One thing is crystal clear: A career in science, technology, engineering and maths (STEM) offers so much for our children; opportunity, the chance to shape our world and job stability in an increasingly tech-focused marketplace.
https://9ijakids.com/12-interesting-stem-facts-every-parent-must-know/Read more