Just one more week and School will be out. Perhaps its about that time of the year again when kids sing Mummy I'm bored to your hearing. Why not keep your kiddos busy while they enjoy every moment of this holiday? Here are just a few suggestions of fun things to do during the holidays!
Have some fun home science experiments
Stimulate your child's curiosity with fun STEM activities this holiday.  kids of all ages are always fascinated with the power of science. Taking them round the world of science experiments can be very exciting and engaging. Watch your kids begging you to do more learning activities and asking questions about the world around them daily.  Are you ready to help the kids make some slime and volcanoes? You are all set, click here to download our free eBook on fun stem activities to try out this holiday and if you have some tech enthusiasts that would love to launch a rocket or make some paper plane, click here to download our second eBook on fun stem activities this holiday. Boredom has no place this holiday
The art of paper-folding can make cute funny faces of animals and much more. It's another fun activity for children that will surely sharpen their creativity, concentration and problem-solving skills. So, take out those old newspapers and magazines that you are no longer needing and let the folding fun begin. And yes, you can get some origami papers from our STEM shop. Click here to check them out
Extracurricular activities can never be wrong. Your child might just be the next project fame star. Yes, you read that right. Many great singers started with playing guitar or other musical instruments along with singing. This holiday even though short can help your child develop some important skills they need in life.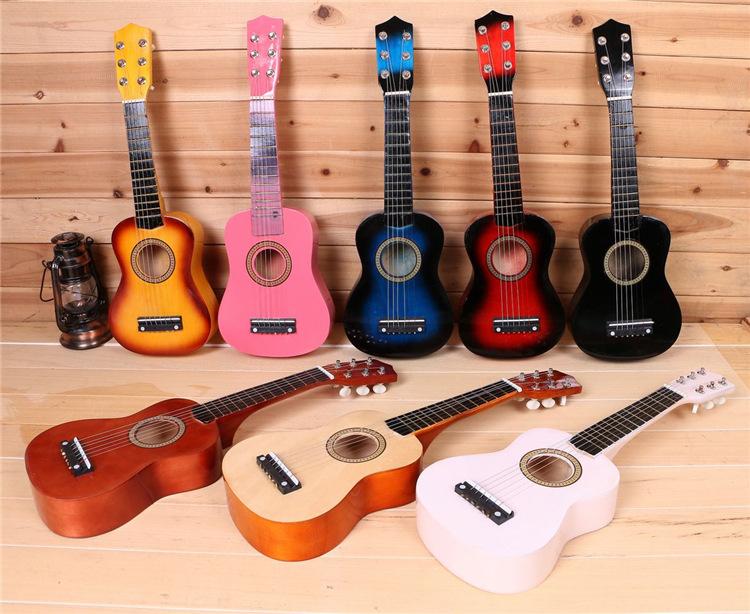 Swimming class can suffice
This is one thing I wished I learnt in my childhood.  Swimming is a very important life skills that every child should know how to do. More so, I have realised that almost all kids love swimming. You could register the kids for training session this holiday. If that's the only thing they get out of the holiday and know it well, you have done well.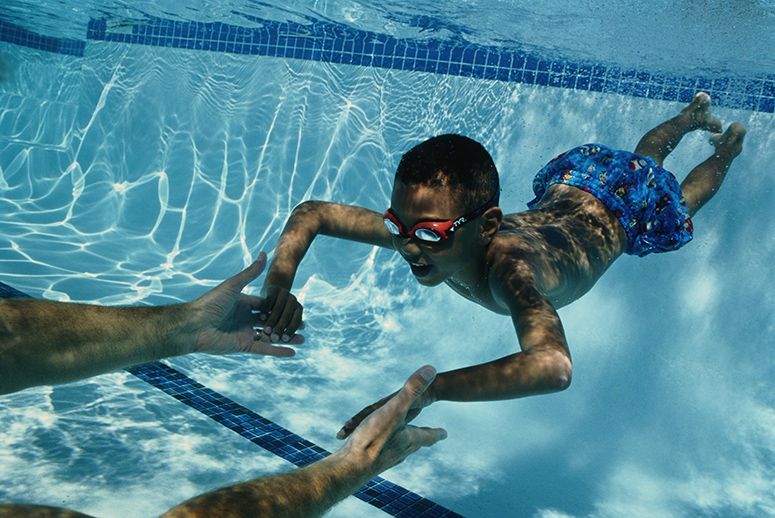 Play fun educational games
Keep the brain fresh and running. Let the kids have fun with educational games that help them stay on track with everything they've been taught. This holiday could just be a time to further sharpen their maths skills with fun mathematics games and basic science games.  Click here to subscribe free to 9ijakids fun educational games compatible with tablet and desktop.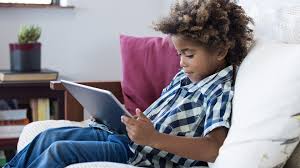 So, yes, no one's going to complain about boredom these holidays!  I hope these tips help! This might interest someone in your network, click the whatsap or Facebook link below to share.