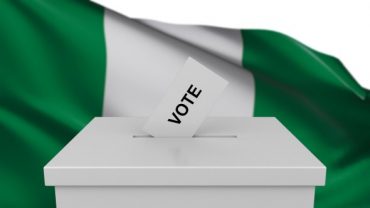 No matter your political belief, the elections are a big deal. And chances are that your child has begun to hear or notice posters, slogans, T-shirts and even news coverage. Election Day is a great opportunity to teach kids how voting works and why it's important for everyone to have a say when it comes to important issues like this. As parents, it's part of our responsibilities to teach our children that voting is not just a right; it is a responsibility, and everyone must participate in it.
Readhttps://9ijakids.com/the-race-is-on-what-your-child-can-learn-from-the-elections/ more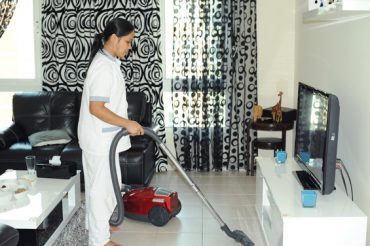 It's the beginning of the year and chances are that your last Nanny/Domestic Help went home for Christmas with the promise to come back. Fast forward 3 weeks later and she is not yet back. So, it's back to getting a new help – another addition to your "To do list".
https://9ijakids.com/?p=12696