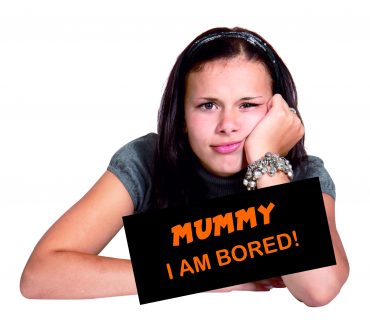 Sometimes this phrase can sound like a broken record. Children make boredom sound like a crime.
I was at a church programme where an 11 year old girl was crying because she was bored. My first reaction was to ask her age. A few minutes later, her father shows up to pick her up. He said she called them to come pick her up and service wasn't over yet. Inside me, I rolled my eyes, then I told her father that boredom is part of life. I don't know anyone on a constant high, except people on drugs.
Constantly filling a child's time with screen time, games, outings, activities, etc teaches them nothing but dependence on external stimulus. You have to learn to create "lemonade from lemons ".  A very important life skill.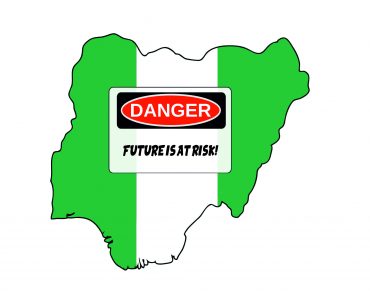 A Nigerian child that thinks the favourite sports of Nigerians is karate. And one that doesn't know the current president of Nigeria not to talk of the governor of Lagos State/their state. Watching children of middle class parents play the Nigerian Citizenship Game made it glaring that there is a major gap in our children's education.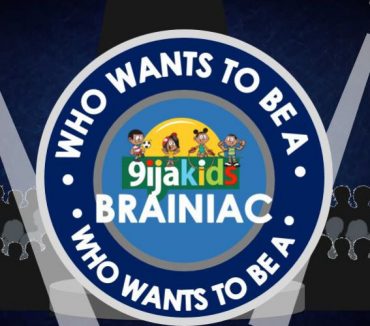 October 1st is Nigeria's Independence Day.  At 9ijakids, we have tagged October as Independence Month Challenge. To celebrate in grand style, we have lined up a number of games to teach and educate the kids about our great country Nigeria. As always, its all about learning through games and having fun