Science Jeopardy Game
All our games in November are focussed on helping the children prepare for their upcoming exams with these fun games.
The Science jeopardy is designed after the popular TV game Double Jeopardy. The game quiz covers a wide variety of topics, including parts of a plant, sorting living and non living things, animals and their babies, our five senses ,etc.
9ijakids Musical Rhythm
A fun game to teach kids about various muscial instruments. It helps the children identify various musical instruments as well as sort them into their various musical family.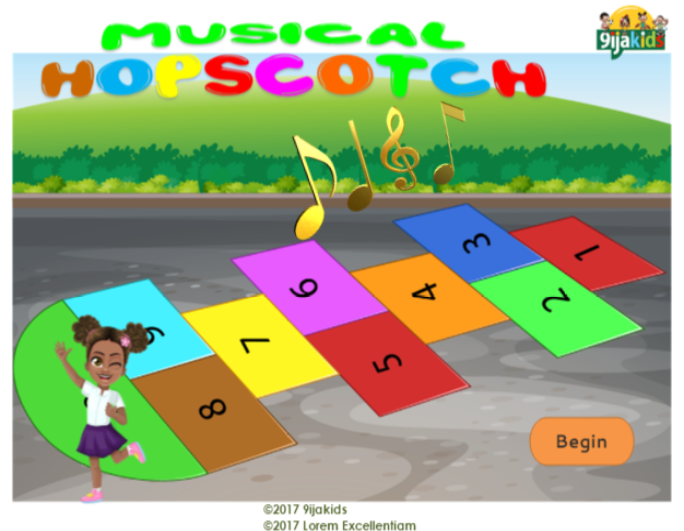 Musical Hopscotch
Learning musical theories doesnt have to be boring. With this game, children are tested on their knowledge of musical notes, rests, accidents, musical terms, etc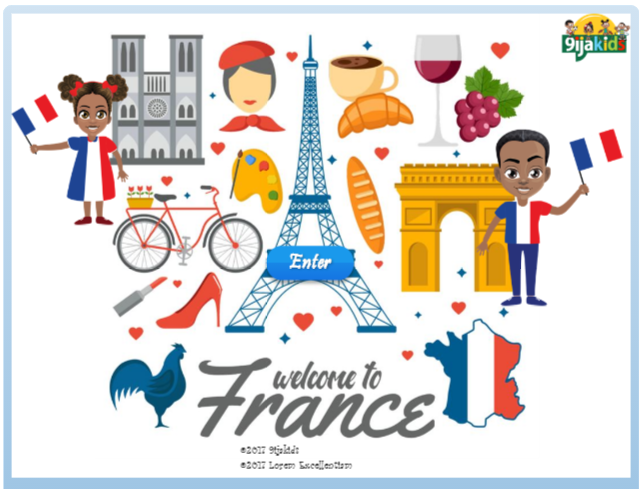 French 101
Bonjour!!! A fun way for the kids to test  their knowledge of french language basics – greetings, numbers, colours, animals, etc.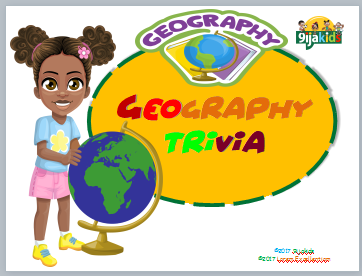 Geography Trivia
Join Lola on her journey as she learns abouts the map of the wolrs, its continents and oceans, physical and human features, landmarks, transportations and road signs.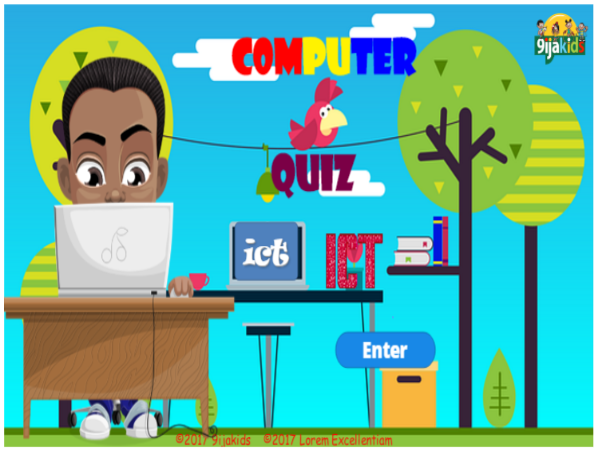 Computer Quiz
For the little beginners in ICT, this game will help test their knowledge of what is a computer, basic parts of a computer and what each part does.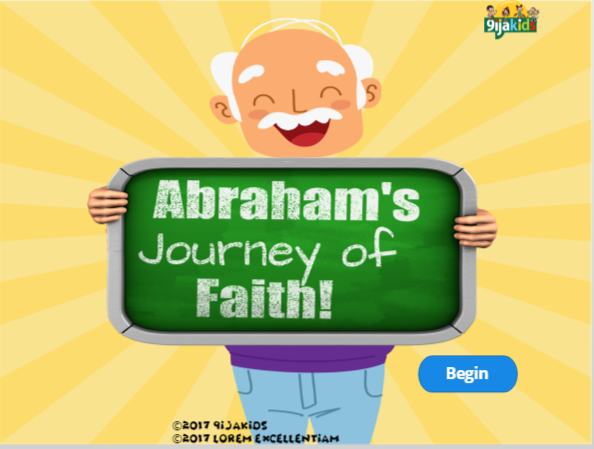 Abraham's Journey of Faith
Play this board game to follow Father Abraham from the Land of Ur to the promise land and see how much your children know about the Father of Faith.