How was the look on your child's face on their first day of resumption? The holiday was fun and my little man didn't want it to end. A night before the first day of resumption, this man was still glued to video game and it was past 9pm already. After yelling twice, he finally dropped it reluctantly and said "Mummy I'm not ready yet", I replied you are not ready for what? He replied "I am not ready to resume now". This cracked everyone in the house up. Young man do you even realise we have paid your school fees ? Will you get inside!!! ***Tiger mum roared*** LOL
Back to school is in full swing and now its time to get your child physically and mentally ready for the new school term. We need to start helping them with a mind-shift from 100% play. If you want your child to do well even better than the previous term, then you need to be fully involved in their academics.
FACT: Kids do better in school when parents are involved in their academic lives
So, have you gone through last term's report card? What areas did your child do well in? What areas does he/she need help with? What are your expectations of your child in this term? What should you be saying to his teacher at the start of the term? Having realistically high expectations for your kids is essential to successful parenting. Often, children rise to the expectations set for them.
Every parent wants their kids to be successful. It is the purest wish a parent can have. Making this wish a reality is an entirely different matter. One of the habit of parents of successful children is active involvement in their academics which includes an active relationship with your child's teacher and attending parent-teacher conferences (just to name a few).
What kind of things should you discuss?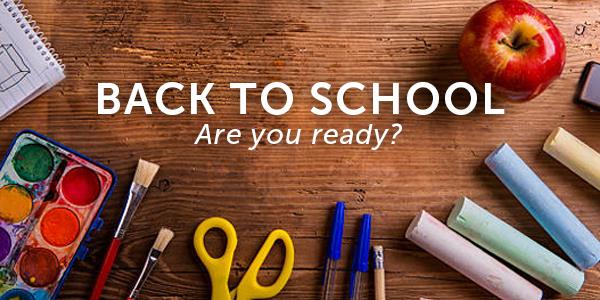 Here are few questions you should ask your child's teacher to spark up some productive discussions that can help your child this school term.
What is my child expected to learn this year?
What are your expectations of my child?
What is my child's strongest and weakest subjects?
Does my child hand homework in on time?
Is my child participating in class discussions and activities?
How are my child's social skills?
Does my child seem happy at school?
Have you noticed any unusual behaviours?
Do you think my child is reaching his/her potential?
What can I do at home to help support his/her academic progress?
Teachers can provide a lot of useful tips and resources to help your child exceed. And of course, to make learning fun for them, don't forget to download the 9ijakids app for fun games they can use to learn and revise. 9ijakids is now available on App Store, Google Play and Amazon App Store.
Download today for free 14 days trial. Also follow up on Facebook and Instagram @9ijakids