When we think of inventors, I'm sure what comes to mind is a white-haired old man sitting in a lab with lots of equipment and gadgets scattered around.
But do you know that some of the things we see around us were actually invented by young children?
Check out our top 10 products invented by children: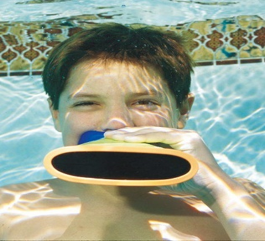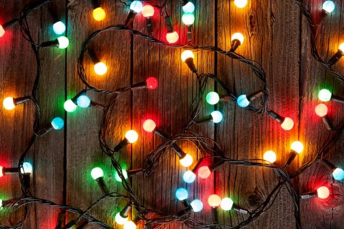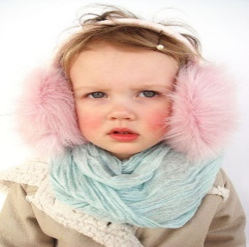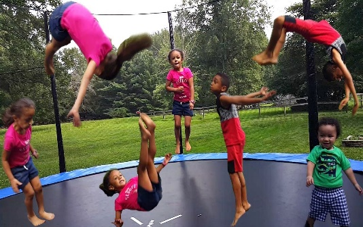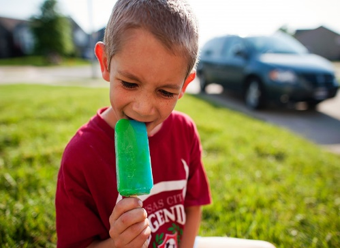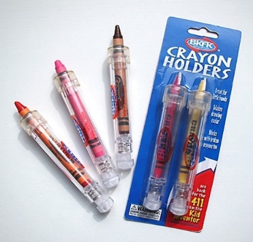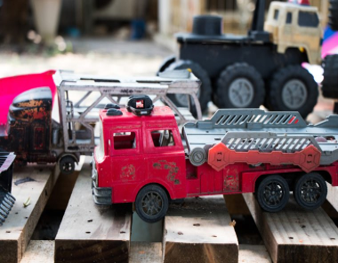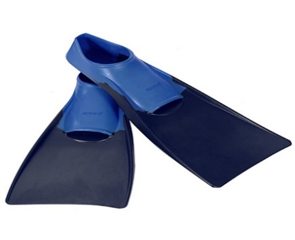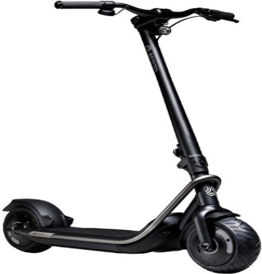 Creativity, critical thinking and problem solving are the major skills every child should learn. These are the skills of future inventors.
Is your child the next inventor?
At 9ijakids we are passionate about equipping children with problem solving and creativity skills using our games and activity books.
Download 9ijakids app today for FREE to have access to fun and educational games. Order our Activity books Now!!!