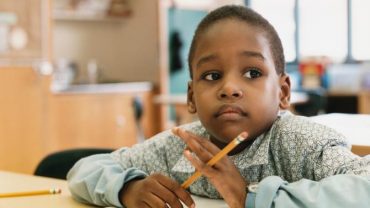 My 8-year-old can be really "forgetful". I seem to have to always remind him to flush after using the toilet. If you send him on an errand from the sitting room to the bedroom, he will most likely come back empty handed. I have lost count of all the things he "forgets". I guess what is most worrying is "forgetting" what he has learnt in school.
https://9ijakids.com/?p=13514Read more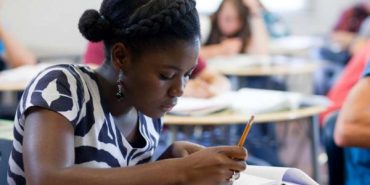 Examination period can be a stressful time for both the parents and the child. While exams can't measure every aspect of a child's strengths and are not necessarily indicators of future results and aspirations, exams are however a good check to know where your child is educationally. (more…)
Yes, school is finally out and the summer holidays are here. My 10yr old son is over the moon because he imagines he will sleep any time he wants, watch TV all day and do anything he wants. I laugh in "latin" – because that is far from the truth.