Are you visiting Houston with your kids?  Do you have an idea of places to visit already to give your kids a swell time? Houston's massive size alone can make the task of finding fun activities for your little ones quite daunting. However, with your willingness to give your child a wow experience, you'll find plenty of entertaining options.
See these wonderful places in Houston you might want to put into consideration if you ever plan to visit the united states with your kids within the last few days of the holidays.
Houston Zoo
The Houston Zoo provides a unique atmosphere for fun with a collection of African lions, Asian elephants, California sea lions, playful bears, and majestic giraffes.   kids will be mesmerised by the sights of curious gorillas and chimpanzees and for an extra fee, you and the kids can take a behind-the-scenes tour of the aquarium, children's zoo or the commissary, where food is prepared for the animals.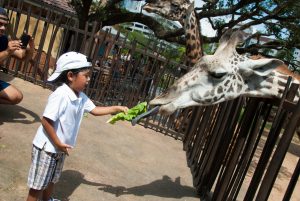 Downtown Aquarium
Enjoy a good amount of different fishes here with Siberian tigers. Shark voyage adventure Train can be very awesome too as you get to see sharks and fishes swim above and around you. The Rides and midway games make kids king here but there's always a way for adults to have fun and enjoy it too.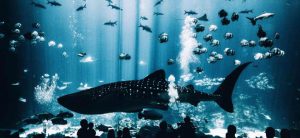 Children's Museum of Houston
Talk about fun and learning, the Children's Museum of Houston blends both through a structure that put your kids to work as a make-believe city council member, police officer or chef in Kidtropolis. Kidtropolis is a city where kids rule. they act like adults, work and earn, they can learn about budgeting by using a pretend $40 debit card to buy groceries. There is a section called the power play. Here, kids learn about health and fitness by doing what they do best: jump, climb and dance.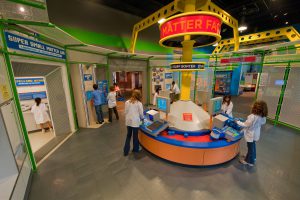 Space Centre Houston
Here, The Feel of Space presentation gives kids a sense of what it's like to live and work in space. kids can experience the rich history and the awe of space through Kids Space Place, created for children of all ages who have always dreamed of experiencing the same things astronauts do in space. From the popular Build-A-Rocket to Mission Kidtrol, children will explore, learn the concepts of space and see how these fun activities can be applied to the space program.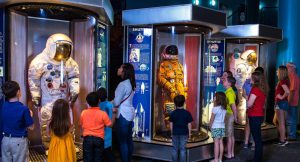 The Houston Museum of Natural Science
Check out this extremely kid-friendly museum.  kids will love the Burke Baker Planetarium, a domed theatre that can surround you with a starry sky, a laser light show or even a hurricane.  This is practically the most visited museums in the country because of its overwhelming features that include palaeontology hall towering with prehistoric critters, a groovy planetarium, a 3D IMAX theatre, a magnificent butterfly exhibit, plus more than a dozen permanent exhibit areas.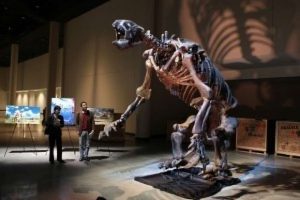 Schlitterbahn Water Park
Here, the fun and adventure of interlinking climate-controlled rivers will magnet you from leaving the water.  The slides and pools will also put you in a tropical mood.  There are rides that are varied in speed and height. The waterboard allows for knee boarding experiences at no extra cost. Enjoy an entirely clean facility with well supervised life guards.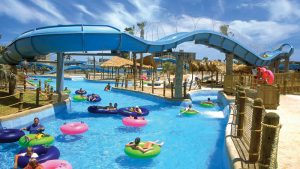 Ice at the Galleria
If your kids are fascinated about the idea of skating whenever they see it on television, then your visit to Houston should be an ample opportunity to let them have a first-hand experience and possibly give it a try. Even if they have never skated before, it's still fun to try. There are also plenty of toy stores and ice cream shops nearby to keep them in the groove.