School is out, and summer holiday is here. Teachers and students are rejoicing while parents are almost indifferent about it . Lol. It's probably time for parents to feel exactly what teachers feel; like how do you keep children busy for two months and still remain sane?
Have you made plans for the summer holiday? If you haven't , then you probably might be planning towards having your children glued to smartphones and TVs, binging on Netflix, or just mindlessly playing video games for hours on end.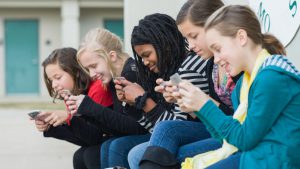 Summer Camp is one of the most successful and time proven way to get your children gainfully engaged during the summer break. It provides a structured and fun way of learning (and its a way to get the children out of your hair for a few hours). It is also an avenue for them to make new friends, socialize, explore new interests and learn new skills.
With the myriad of summer schools and options, how do you select a summer school that meets your requirements and caters for your child's needs and temperament? From dance, lego building, pottery, coding, sports, the choices appear endless. As a parent myself, I have received so many posts and flyers for summer camps. They all so look interesting that selecting one option is such a challenge.
So where does one start?
Here are a few tips to make the summer camp selection process a little less daunting.
What do you want your child to gain from the summer camp? My older son is artistically challenged when it comes to drawing, so last summer, finding a summer camp that included activities such as drawing, cartooning and animation was my number one priority. My teenage niece was interested in photography, finding a summer camp that provided activities such as film making and photography for teenagers was also on my "most wanted" list.
Depending on the specific needs of your child, a good balance of indoor, outdoor, academics and something new is highly recommended. Remember. that it's the kids taking part in the camp not you, so make sure your camp requirements match your child's interests.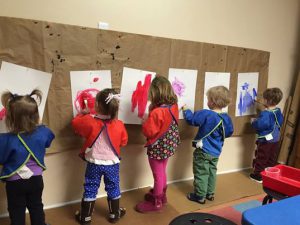 What type of camp would meet your expectations? There are different types of summer camps – academic, art, sports, etiquette, health and fitness, religious, etc. Most academic/school camps try to offer a mix of academics, arts and sport.
Now we have clarity on the activities and the type of camp, it's time to narrow down the various options.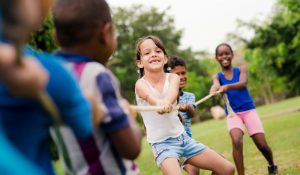 What is the camp setting, experience and what are the instructors like? While most summer camps take part in school premises, I believe their premises lack the extensive sports facilities required to host sport themed camps. The setting is important to ensure a rich learning experience. Also, the camp teachers/instructors make a world of difference – a fantastic teacher can turn a boring subject into something awesome. In the same vain, the right summer camp instructor will make your child's camp experience unforgettable.
Do your research before making a decision, ask around and make sure you visit and have a discussion with the camp organisers to confirm your assumptions and expectations.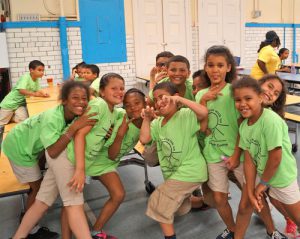 What is the Camp's schedule of activities? A review of the Camp's activities/daily schedule would provide further assurance that the summer camp would meet your expectations. It will also help decide if your child will be happy with the level of physical activity or the amount of time devoted to arts and crafts. Also, try and find out if the children are encouraged to try new activities and the level of freedom in selecting activities.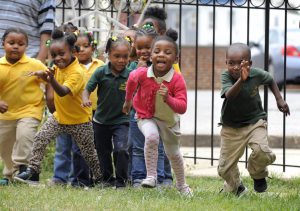 What is your budget? Summer camp prices vary drastically—and for good reason. Have a budget but evaluate price based on the value and benefits. The price is usually a reflection of all that goes into the camp. In Lagos, on the mainland, most summer camp range from N5000 – N10,000 per week. While on the island, camps start from N10,000/N15,000 per week.
Remember to ask for other costs such as lunch, pick up and drop off, extended time, materials and resources, etc. Don't be shy to ask for sibling discounts or multi-week discounts. And if you are on a very tight budget, check for programs offered by NGOS and other "Not for Profit" organisations within your local communities, these might be free or have rock bottom prices.
Remember, the children are on holidays, so summer camp is all about finding the right balance between FUN and LEARNING.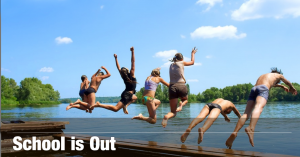 Please share with others if you found our suggestions useful😊