Order your Puzzle Activity Book
Free postage in UK...
Never a bored moment. proven to Educate and Entertain your kids
Price :
£3.50
Free UK shipping during the lockdown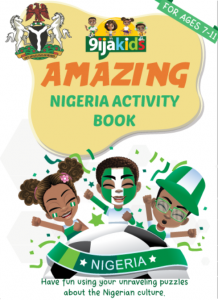 Nigeria Activity Book
Test your patriotic spirit and your knowledge about Nigeria with this amazing puzzle activity about Nigeria.
[wp_cart_button name="Nigeria Puzzle Book" price="3.50"]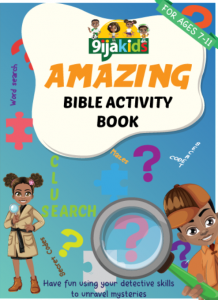 Bible Activity Book
Explore over 25 puzzle activities across old and new testaments while putting your critical thinking to work.
[wp_cart_button name="Bible Puzzle Book" price="3.50"]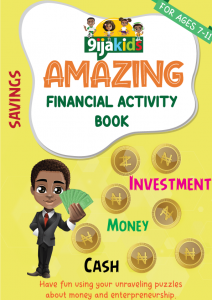 Financial Activity Book
Start raising smart and financially savvy kids with 9ijakids financial Activity puzzle book.