Pre-Order 9ijakids Preschoolers Activity Book
Today!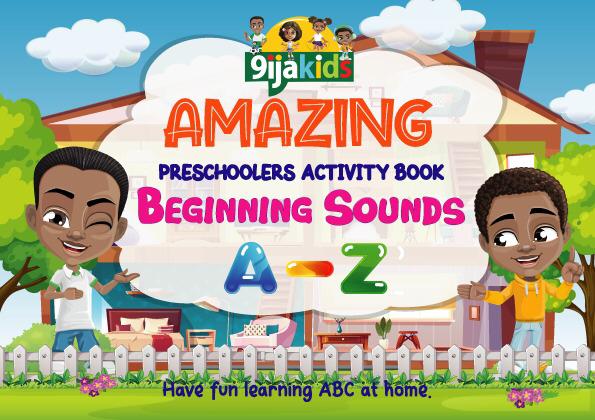 Beginning Sounds
(English)
Looking for a fun way to teach your preschooler letters and sounds? With brilliant colours and engaging activities,our activity book on Beginning Sounds will immerse your child in learning.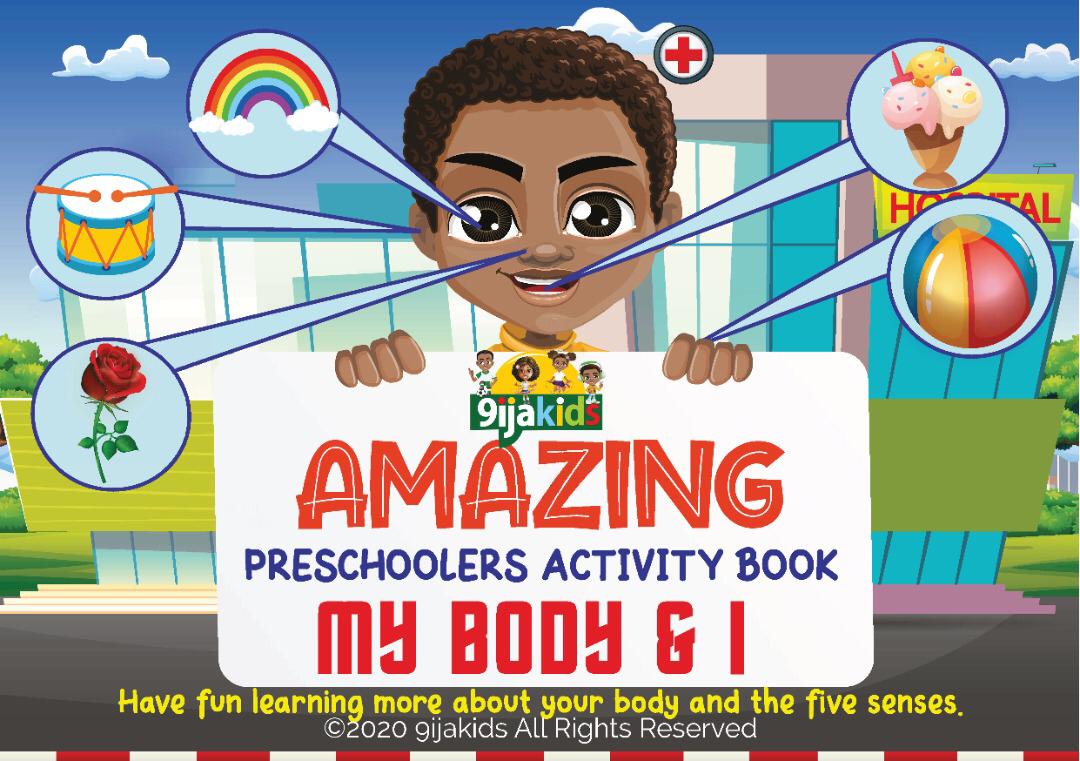 My Body & I
(Science)
Preschoolers can learn about various body parts using games, songs and activity books. Let them have fun knowing about body parts including their five senses, while relating to the things around them.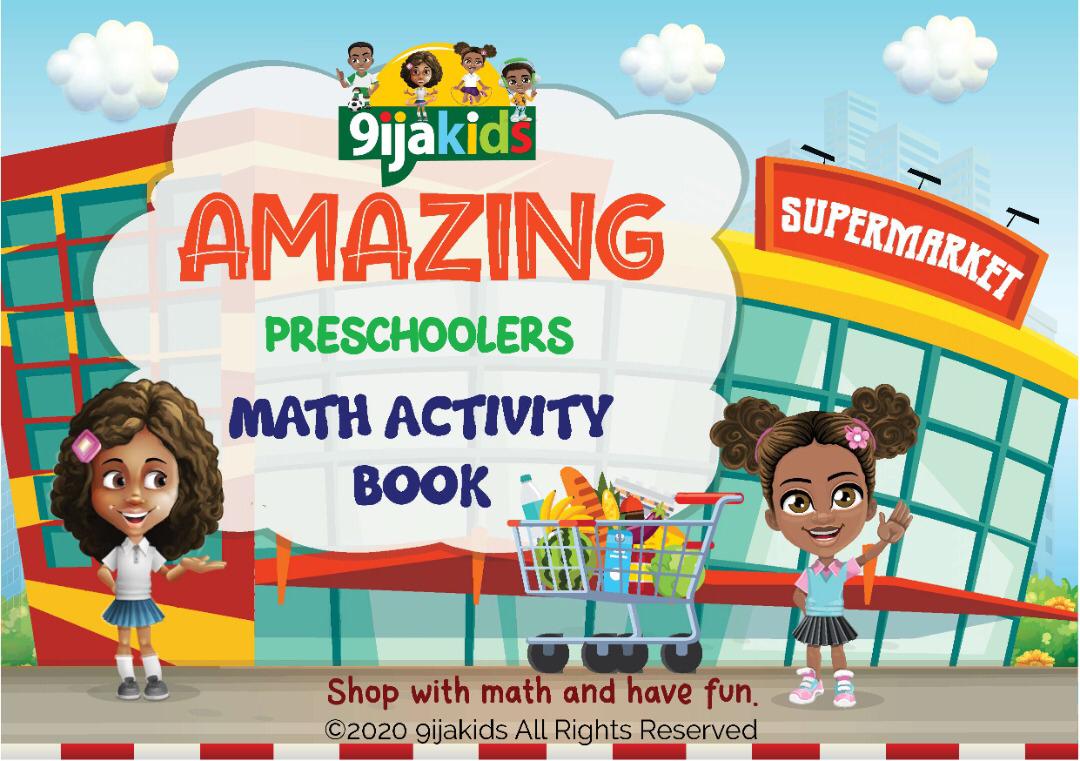 Maths
Introduce kids to figures early. Let your preschooler have fun shopping at the supermarket while learning about figures such as number recognition, counting, addition, subtraction and more.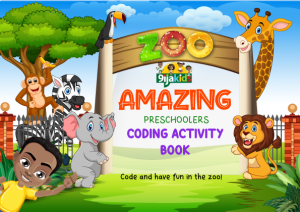 Coding
Coding isn't just for computer whizzes, it's for everyone – even your preschooler. Introduce your preschooler to key Coding concept in a fun way with this awesome, colourful and engaging activity book. Remember, children learn best when they are having fun
[pff-paystack id="31120"]
Need some activity Books for older kids?