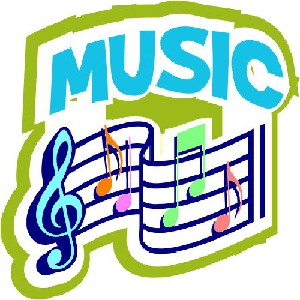 Fun games and resources to help your children develop the love and appreciation of music. The games are based on the British curriculum and adapted for use in schools in Nigeria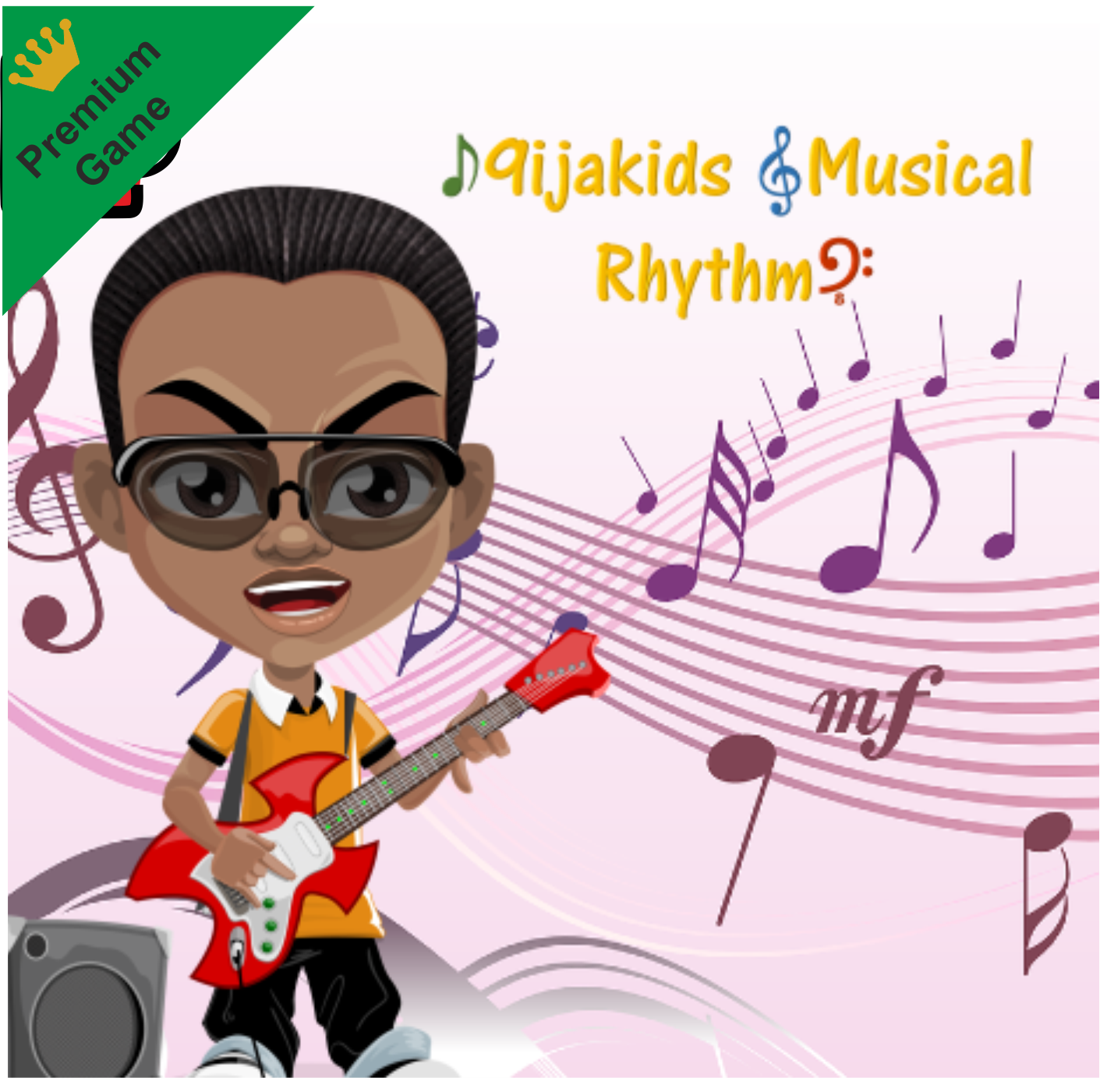 Musical Contest: Do you know your musical instruments? Lets test your ...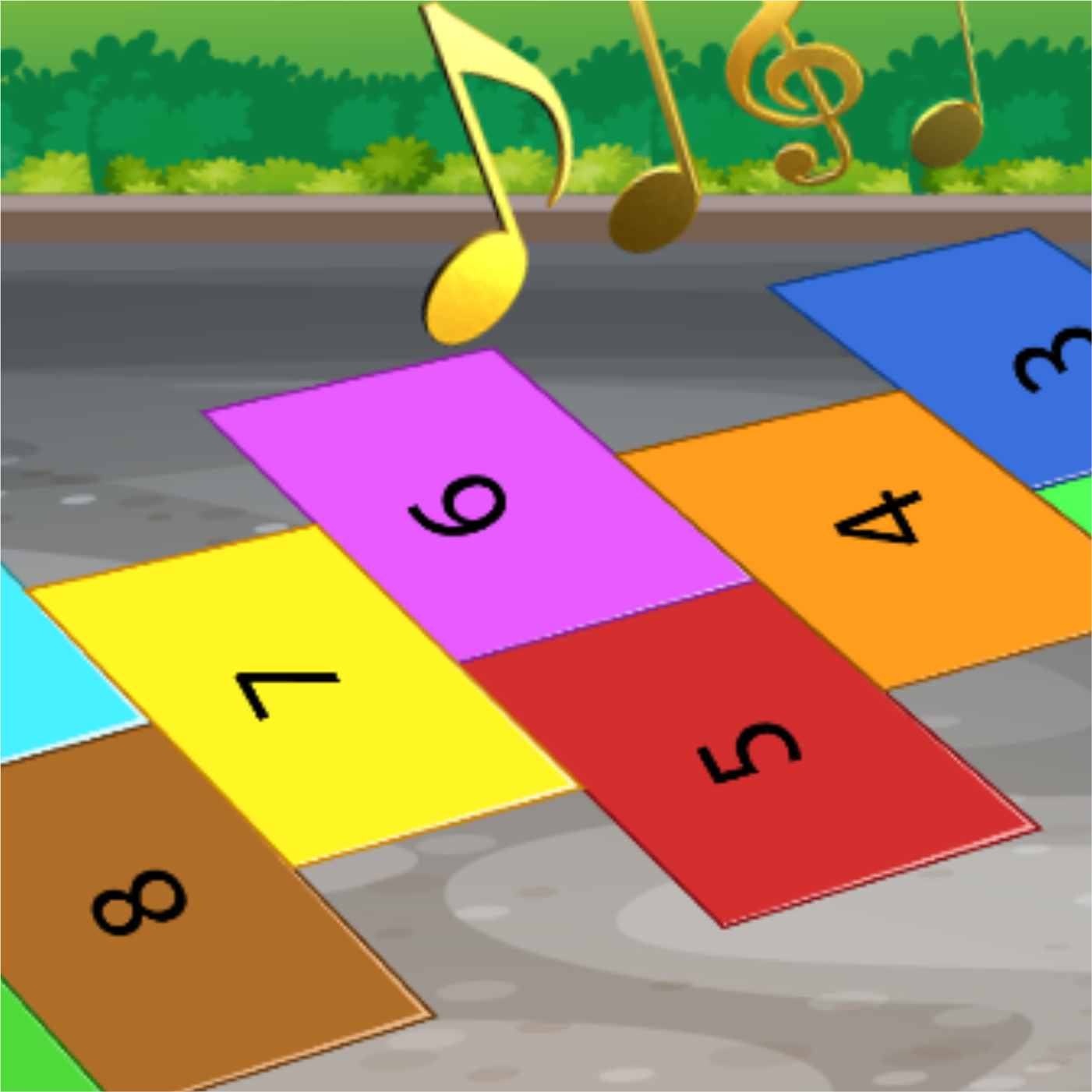 Musical Hopscotch: Lola loves hopping, hopscotch and music. Learning ...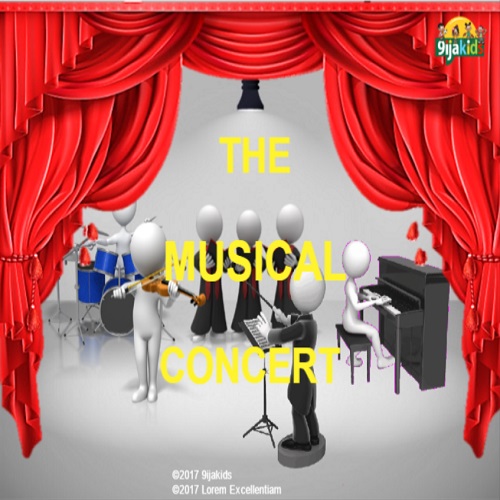 Musical Concert: This game is all about dotted notes, accidentals, slurs, ties...
NEW BRAINIAC GAMES
Click to play the games
A game to teach children about their private and public parts, good and bad touch
Welcome to the 9ijakids Democracy Game. How much do you know about Nigeria's …
Test your skills against the enemy in this battle and learn all about tenacity. Your…
POPULAR BRAINIAC GAMES
Click to play the  games
Let the children learn a little about Nigerian Foods and what people eat in different states
Want your children to be polite and courteous? Want them to know…
How honest are you? Let's see how you fare on our honesty meter in out courtroom.