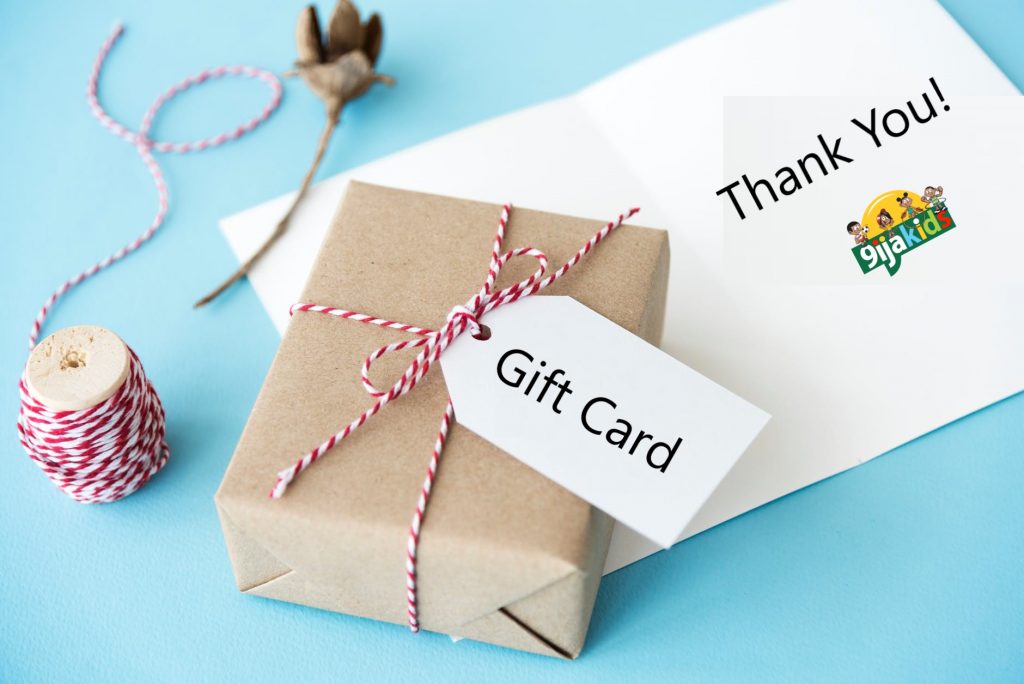 A 9ijakids gift card is the perfect way to ensure a child remembers your gift  every time they plan a game!
[products columns="5" category="9ijakids-gift-cards" ]
My aunt bought me the 3 in 1 explorer kit for my birthday. I love butterflies, now I can see all the beautiful colours in their wings.