Want to be a great Parent?
Only 8% of people succeed.
Our role as parents is to help our children succeed.
Let's help them excel in Maths and English.

Let them play 9ijakids games.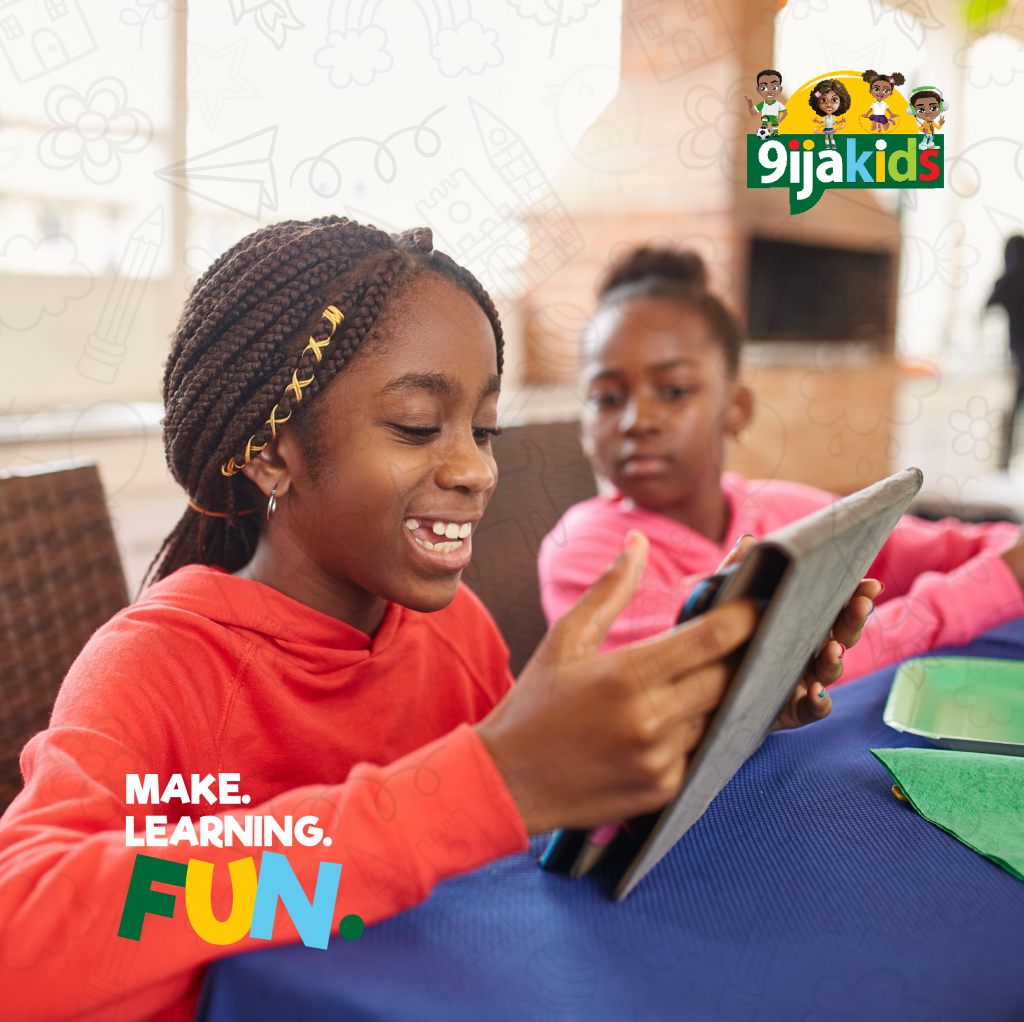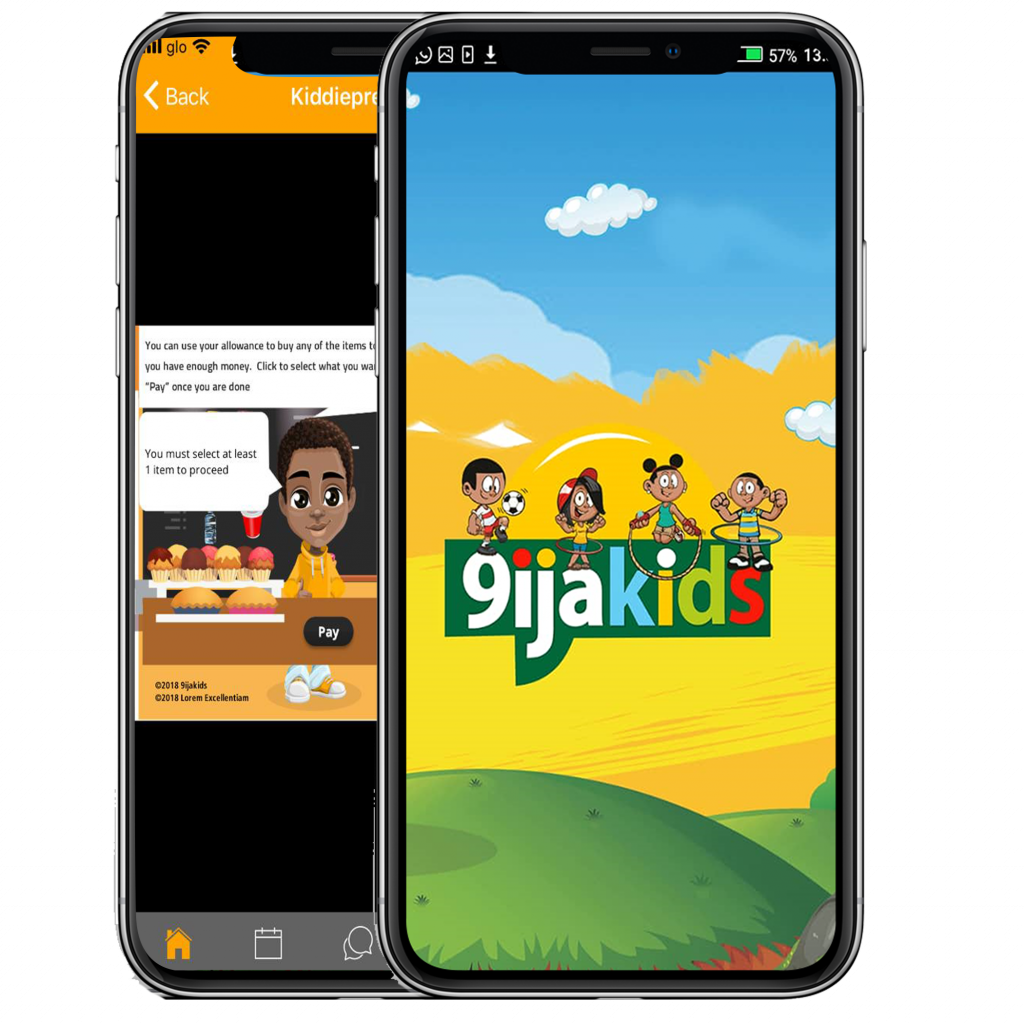 9ijakids has developed a mobile app to help children ages 3-11yrs practice and revise what they have learnt in Maths and English in fun interactive way using quizzes and games.

Let's help your child excel in Maths and English.
9ijakids help my kids learn maths and sight words with little or no supervision .
Download 9ijakids app
for FREE 30 days trial