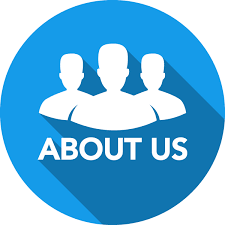 At 9ijakids, we jump out of bed each morning because we want our children to be proudly Nigerian, successful entrepreneurs, lovers of God and to take the world by storm. While others are busy training children to be employees, we are inspiring children to be successful in business, great citizens and hot for Christ. 
How are we doing this you may ask? We are using games as a tool to help children develop an entrepreneurial mindset, teach them the values that make them upright Christians and make the world a better place.
Our Vision
To be one of the leading
providers of fun and
educational games which focus
on B & HAVE
Our Mission
To make learning about B
& HAVE fun and
educational through games,
videos and other resource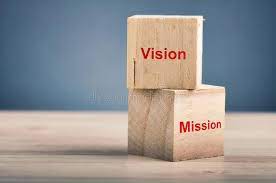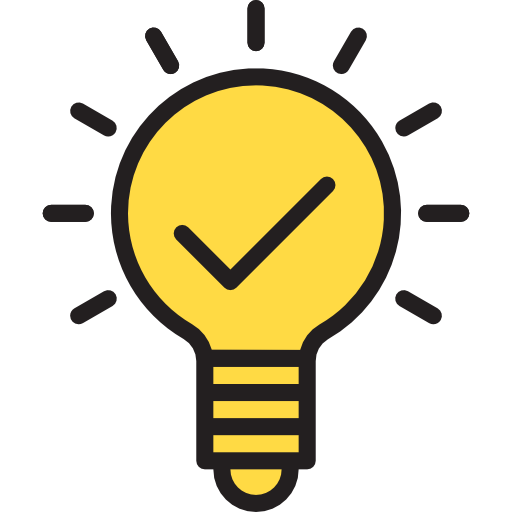 PERFORMANCE
At our company, performance is more than just a buzzword – it's a core value that drives everything we do.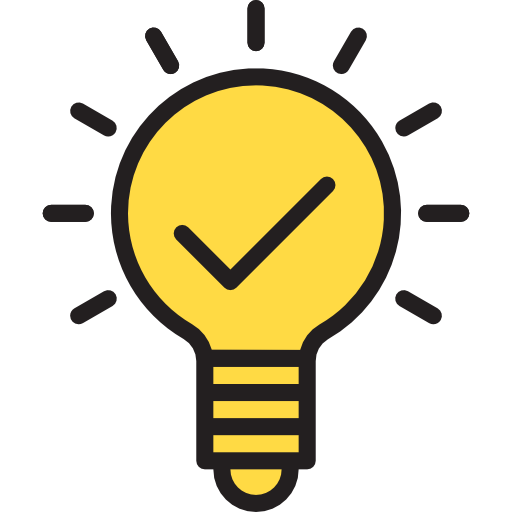 RESPECT
we deeply value and prioritize respect for every individual.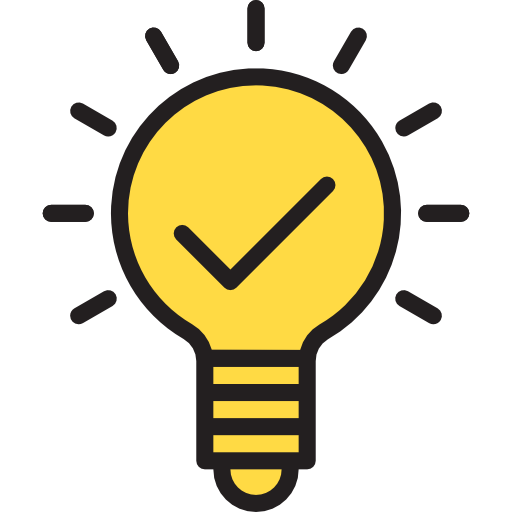 INNOVATION
Innovation is at the heart of our company.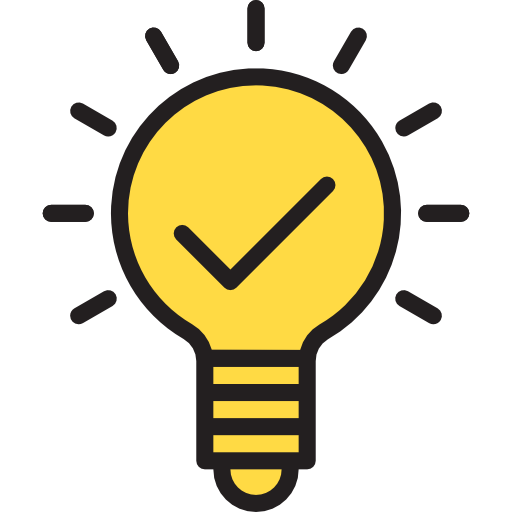 CAN-DO ATTITUDE
We wholeheartedly embrace and embody a can-do attitude. It is one of our core values that drives our organization forward.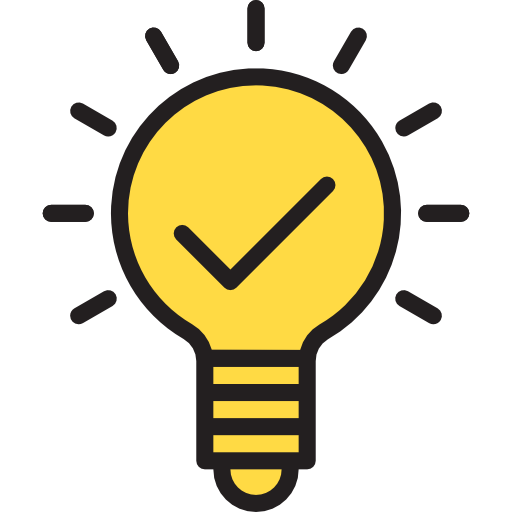 INTEGRITY
Integrity is at the heart of everything we do. It is a core value that defines our character, shapes our actions, and builds the foundation of trust with our stakeholders.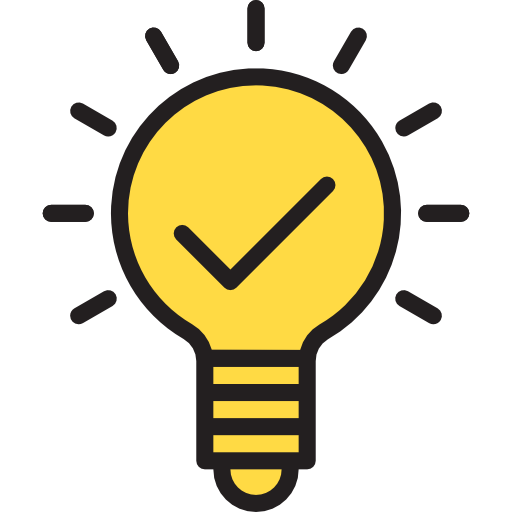 STEWARDSHIP
Stewardship is deeply ingrained in our organizational DNA. It is a core value that guides our decisions, actions, and relationships with our stakeholders.
There are 6 open positions
Customer Service Specialist