Inspire Learning with our fun and interactive preschool games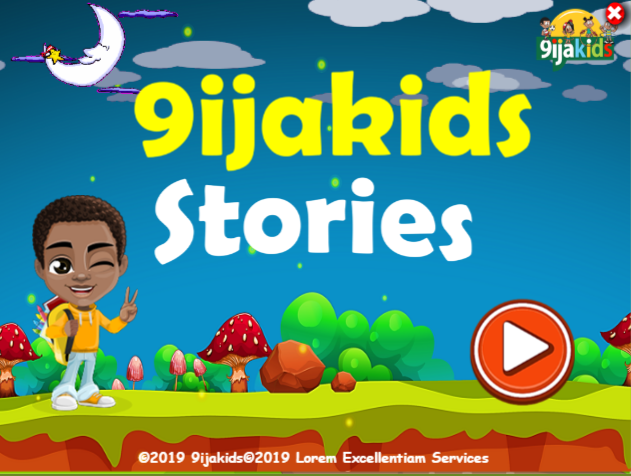 Let the kids reach their maximum potential with our
educational preschool Resources
9ijakids preschoolers develops a collection of interactive fun educational games for toddlers, and preschool kids with inspiring-coloured effects that will keep them engaged and equally make screen time productive. Parents can enjoy playing our over 44 simple to play games with their babies and toddlers. Fire up your preschoolers interest in learning with our Maths, English , Songs and stories and practical life games.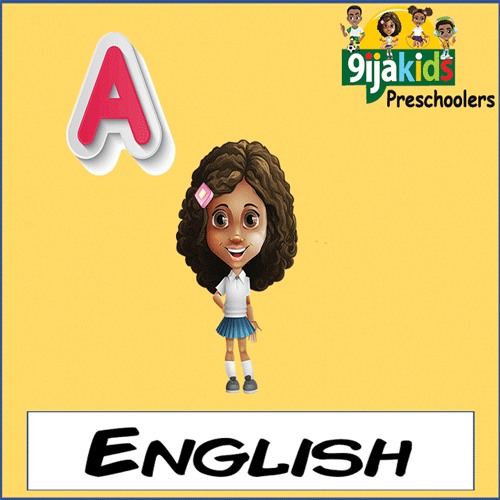 Expose the kids to english alphabets, sight words , opposite words etc with our English preschooler bundles and unravel a world of fun learning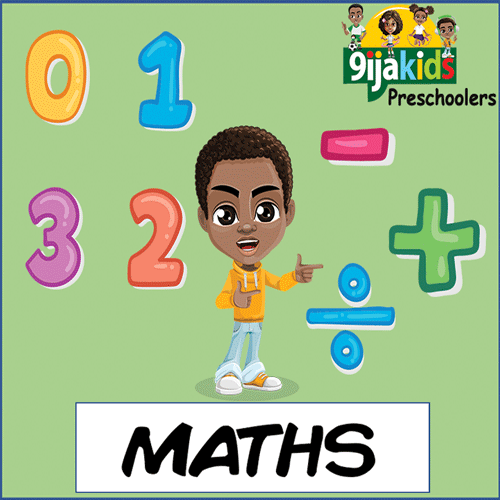 Introduce your child to numbers, counting, addition and subtraction, money, shapes, and much more with 9ijakids preschoolers games bundle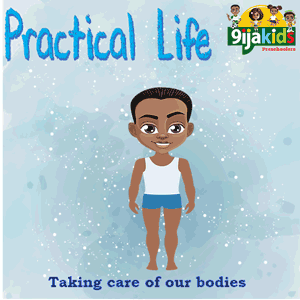 Our practical life games bundle will expose the children to every day life activities, their environment, domestic and wild animals.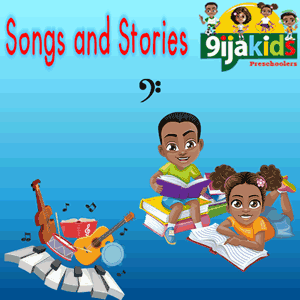 Let the children learn and have fun with popular stories and songs and inspiring colours and activities with 9ijakids games songs and stories bundle .