YOUR 9IJAKIDS FREE TRIAL AWAITS YOU!
We believe that the Nigerian child was born to create technologies and solutions that others will in future! We develop games to raise children that think like engineers while having fun. 
We have games for STEM, Values, Financial Literacy, Nigeria, the Bible and the British curriculum.
9ijakids is trusted by parents, teachers and children across all states in Nigeria.
Download and play the games offline on smartphones, tablet s like iPad and laptops.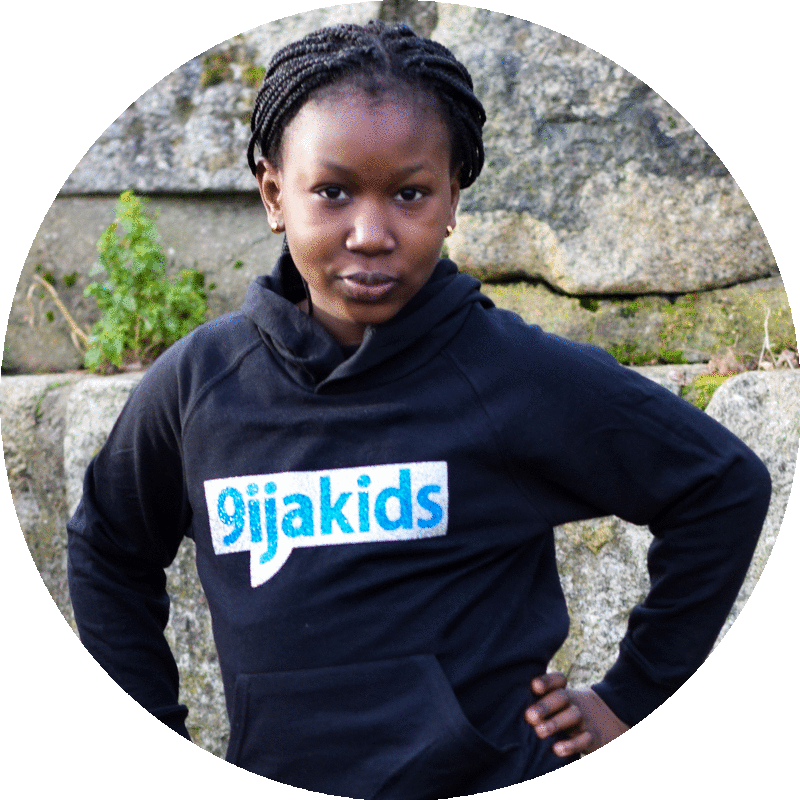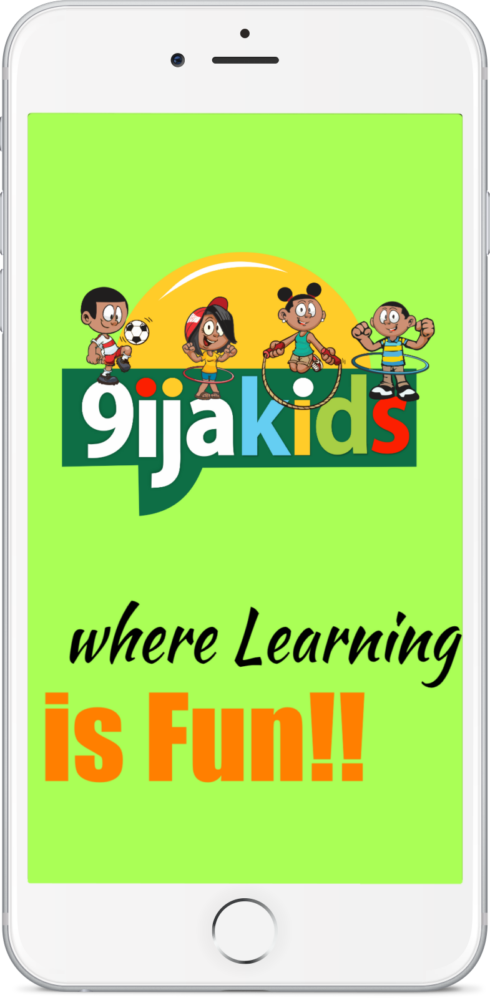 My parents bought me a 9ijakids subscription and hoodie as a surprise gift last Christmas. The games have taught me a lot about science and my country Nigeria. I am pretty sure the games will help me get the grades I need to win the science prize this year. The games are so much fun and I love them!