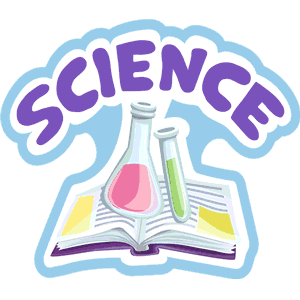 Explore the games to learn about science with your your favorite 9ijakids characters like Lola, Timmy, Jamal and Chichi.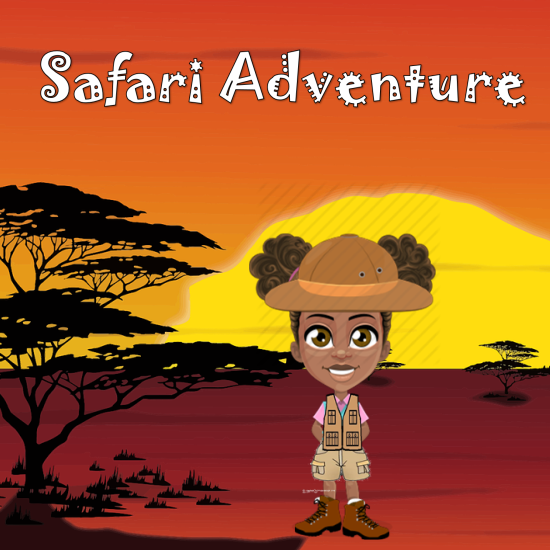 Safari Adventure: Go on a safari adventure with Lola. Play this fun science ...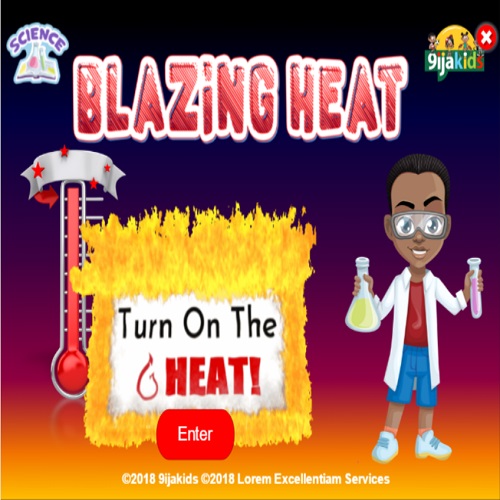 Blazing Heat: A game to test how much you know about heat ...
Blazing Heat: It tests how much they know about heat. In this game....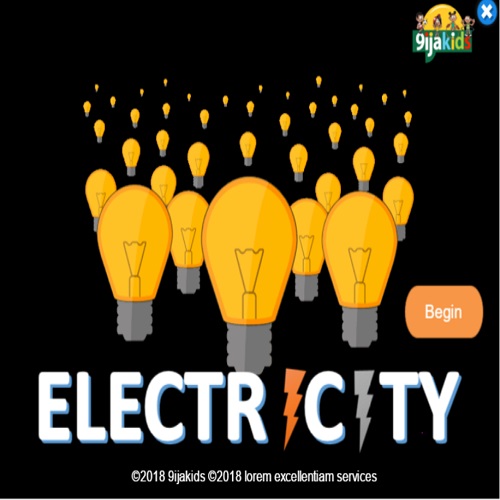 Electricity:Put together the different parts required to build a simple electric circuit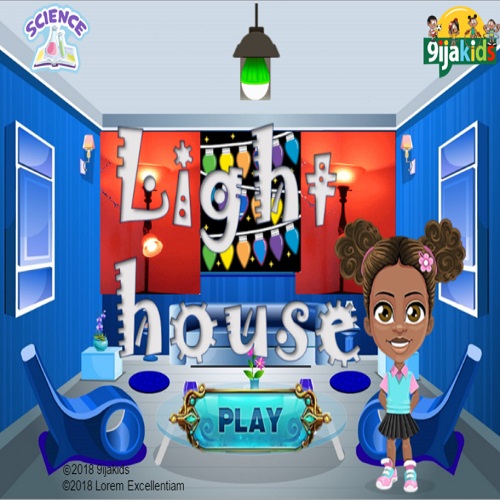 Light Year 2:Some of the bulbs in the house are burnt, Lola needs your help ...
NEW BRAINIAC GAMES
Click to play the games
A game to teach children about their private and public parts, good and bad touch
Welcome to the 9ijakids Democracy Game. How much do you know about Nigeria's …
Test your skills against the enemy in this battle and learn all about tenacity. Your…
POPULAR BRAINIAC GAMES
Click to play the  games
Let the children learn a little about Nigerian Foods and what people eat in different states
Want your children to be polite and courteous? Want them to know…
How honest are you? Let's see how you fare on our honesty meter in out courtroom.