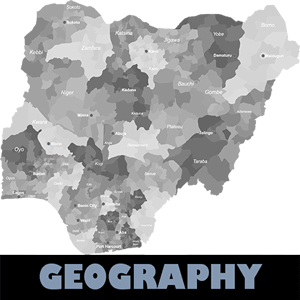 Play and learn about Continents, Cities, Capitals, Rivers and much more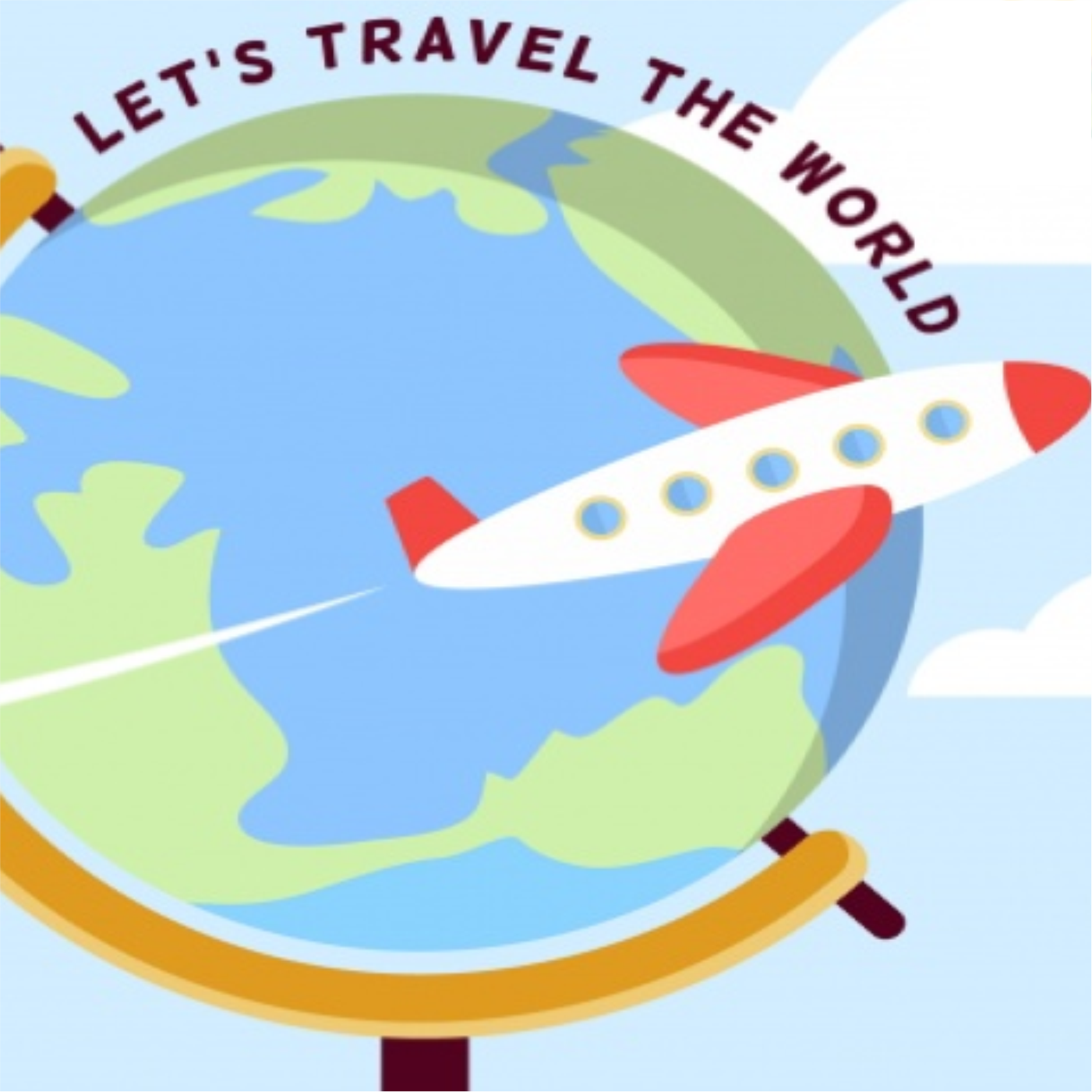 Geography World Trivia:Join Lola in this game to explore beautiful landmarks ...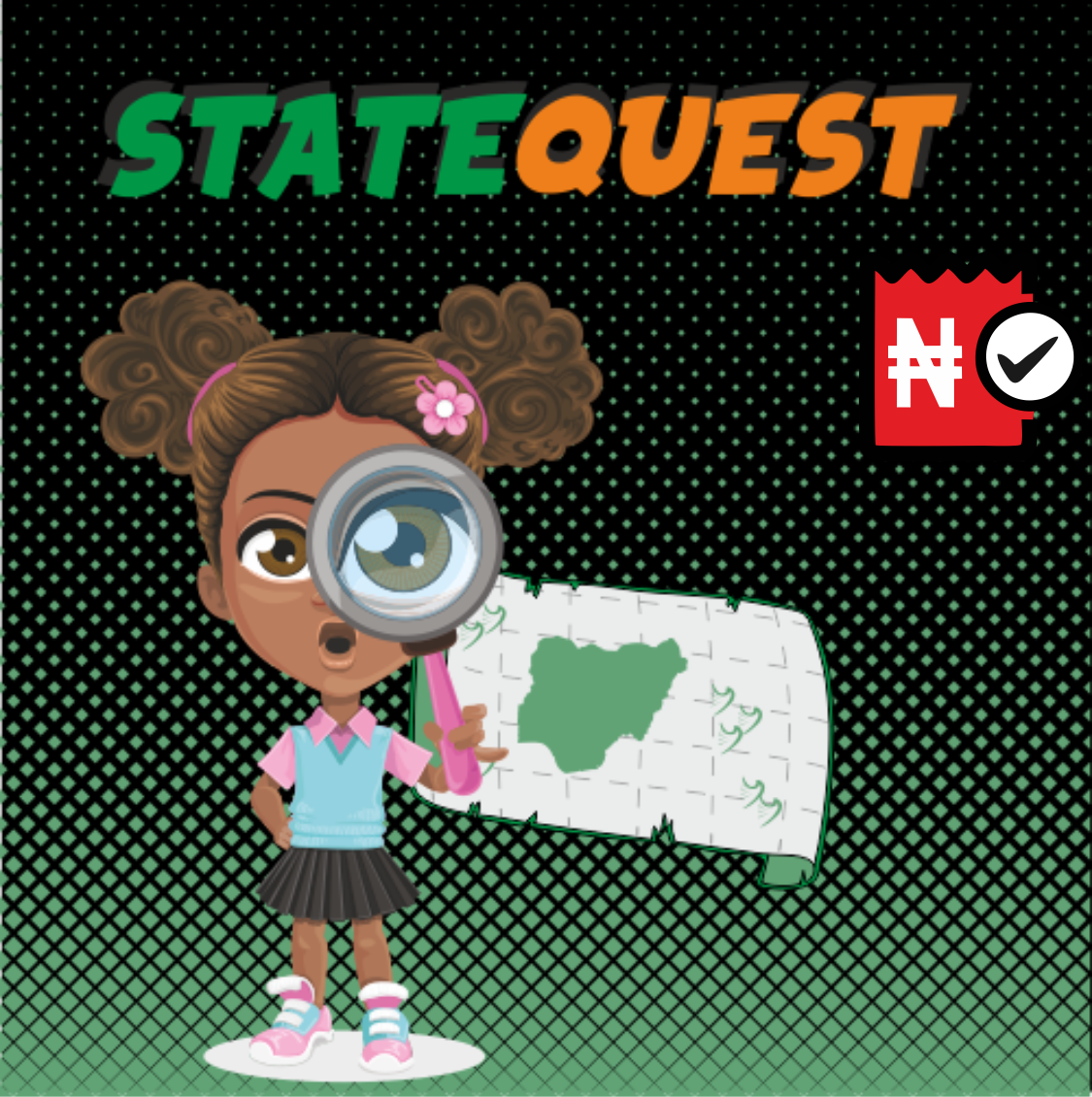 9ijakids State Quest:Do you know the names and locations of all the states in ...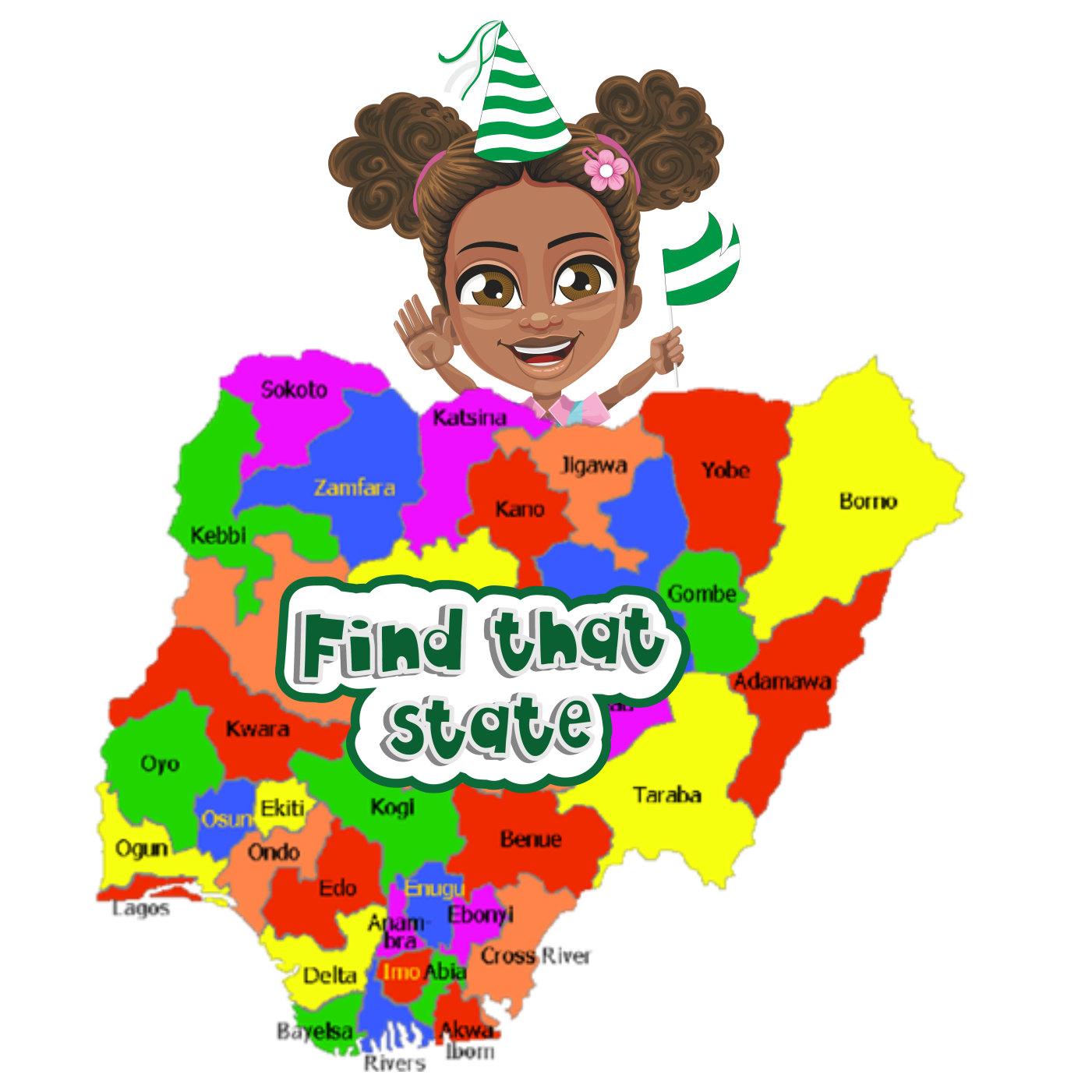 Find That State :Do you love love playing games and puzzles? That's awesome...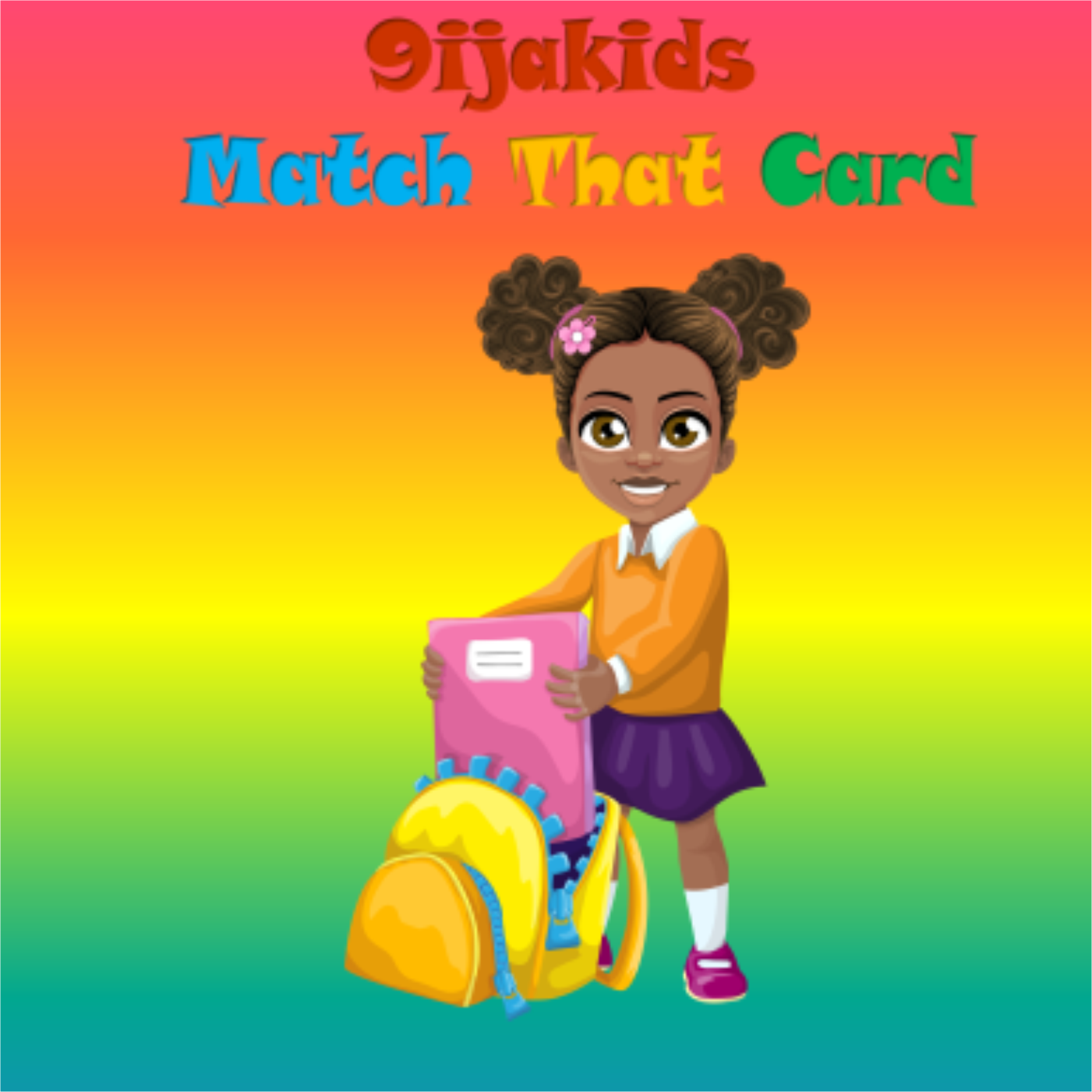 Match That Card :Have fun learning about Nigeria. Matching the cards which ....
NEW BRAINIAC GAMES
Click to play the games
A game to teach children about their private and public parts, good and bad touch
Welcome to the 9ijakids Democracy Game. How much do you know about Nigeria's …
Test your skills against the enemy in this battle and learn all about tenacity. Your…
POPULAR BRAINIAC GAMES
Click to play the  games
Let the children learn a little about Nigerian Foods and what people eat in different states
Want your children to be polite and courteous? Want them to know…
How honest are you? Let's see how you fare on our honesty meter in out courtroom.