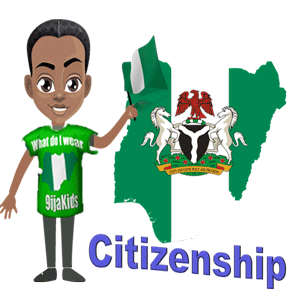 Our Citizenship games prepare children to grow up as active, responsible, and reflective members of the Nigerian society. It also teaches them to address societal and global concerns using literature, technology and other identifiable community resources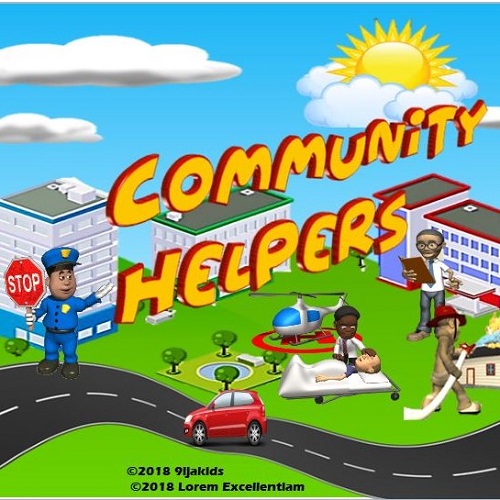 Community Helpers: All about the people that help us in our communities.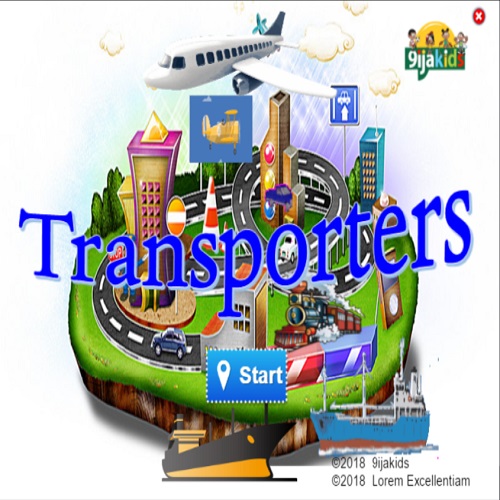 Transporters: Traveling and moving from one place to another can be so much fun
NEW BRAINIAC GAMES
Click to play the games
A game to teach children about their private and public parts, good and bad touch
Welcome to the 9ijakids Democracy Game. How much do you know about Nigeria's …
Test your skills against the enemy in this battle and learn all about tenacity. Your…
POPULAR BRAINIAC GAMES
Click to play the  games
Let the children learn a little about Nigerian Foods and what people eat in different states
Want your children to be polite and courteous? Want them to know…
How honest are you? Let's see how you fare on our honesty meter in out courtroom.