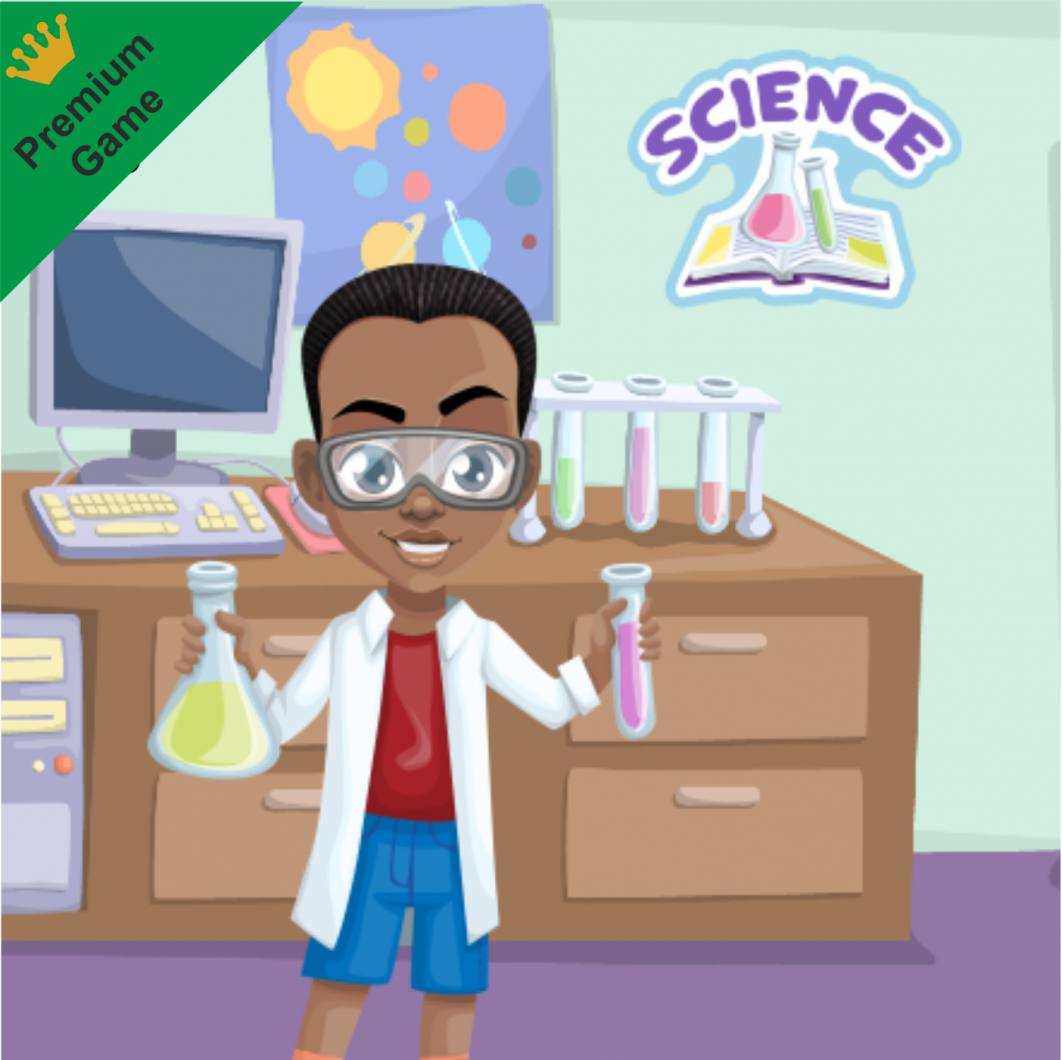 The Science Jeopardy Game is the perfect revision tool for budding scientists, it is also a great way to recall facts. Get ready to test your knowledge about fascinating details.
Access for Registered Users Only. Register To Play for Free !!!
UPCOMING RELEASES - Click to play the demo
Nigerian Citizenship Game
Fruit of the Spirit
- A fun way to teach kids about the fruits of the Spirit.