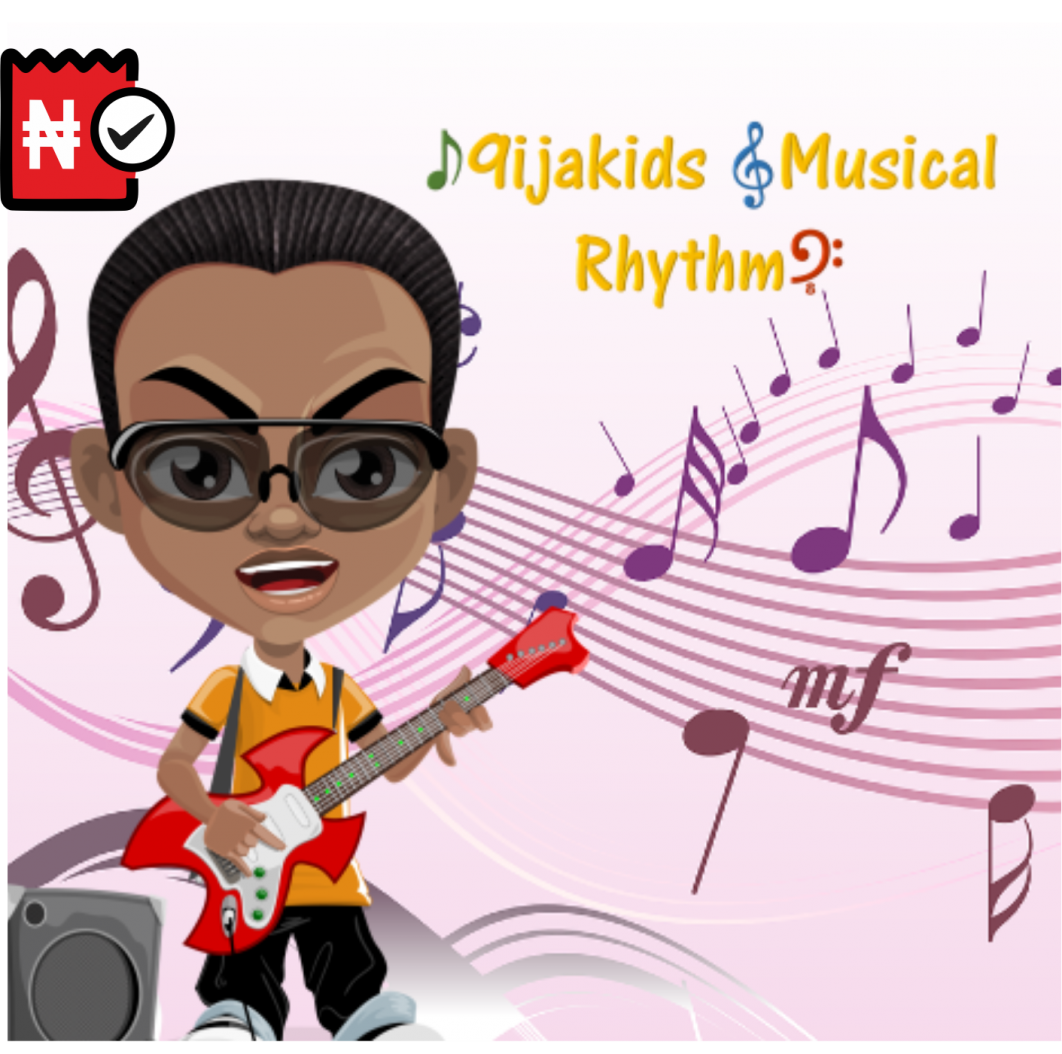 The game was made just for you! It will help you remember and recall fun facts about music from notes to instruments.
Access for Registered Users Only. Register To Play for Free !!!
UPCOMING RELEASES - Click to play the demo
Nigerian Citizenship Game
Fruit of the Spirit
- A fun way to teach kids about the fruits of the Spirit.