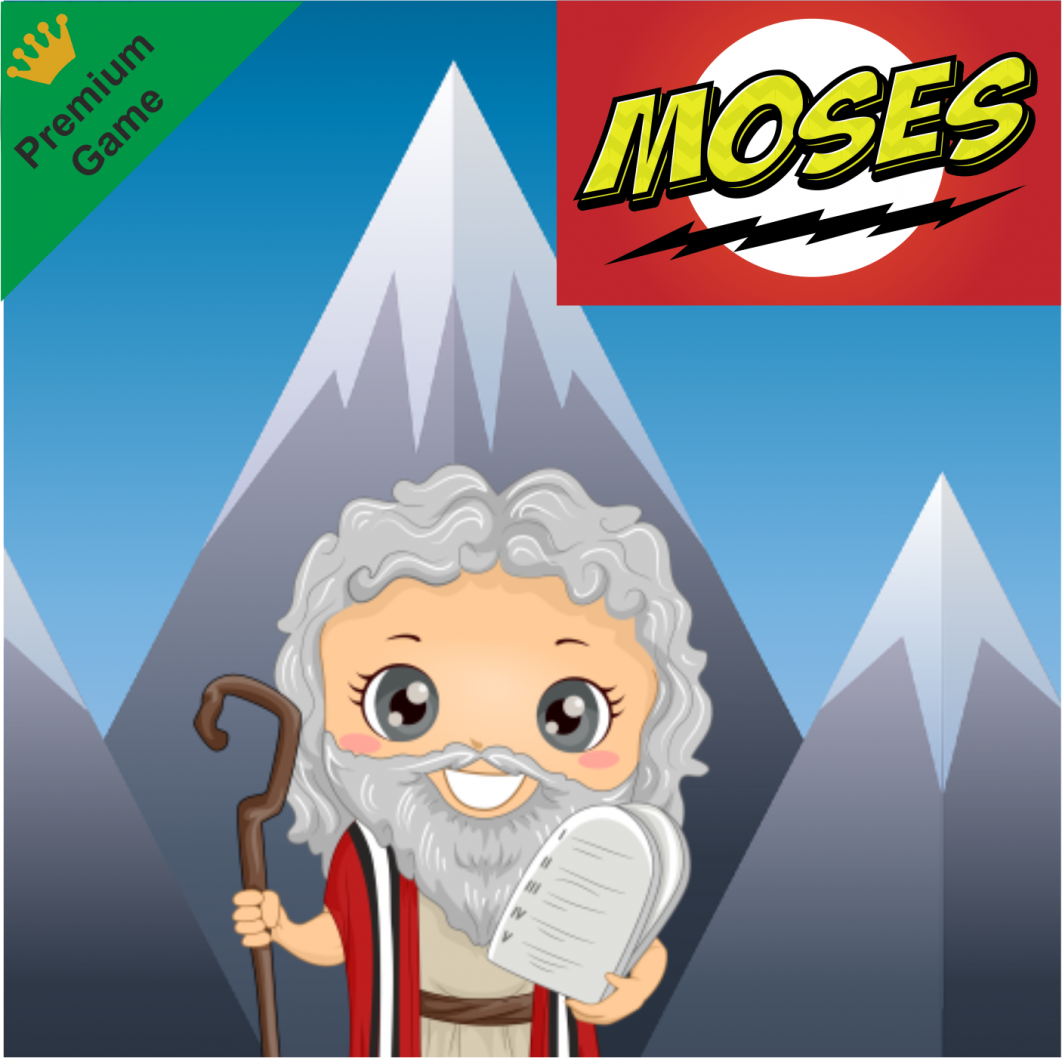 Moses needs to get to the top of the mountain and needs your help. Follow the arrows to move Moses along the maze till he gets to the Mountain.
Access for Registered Users Only. Register To Play for Free !!!
UPCOMING RELEASES - Click to play the demo
Nigerian Citizenship Game
Fruit of the Spirit
- A fun way to teach kids about the fruits of the Spirit.