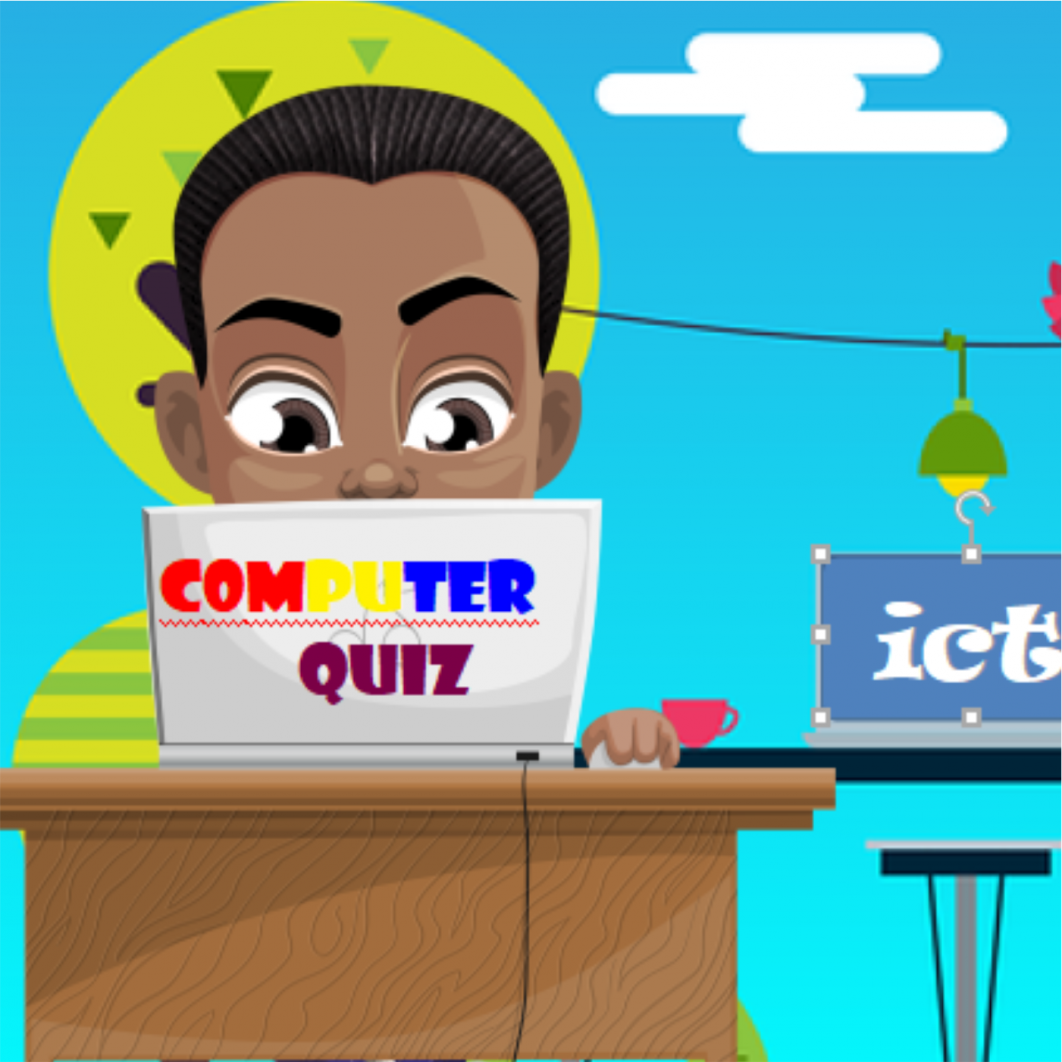 A fun and interactive trivia on computers. This is a great way for kids to learn more about computers. Take it and see how much you can understand about your laptop or desktop.
Access for Registered Users Only. Register To Play for Free !!!
UPCOMING RELEASES - Click to play the demo
Nigerian Citizenship Game
Fruit of the Spirit
- A fun way to teach kids about the fruits of the Spirit.