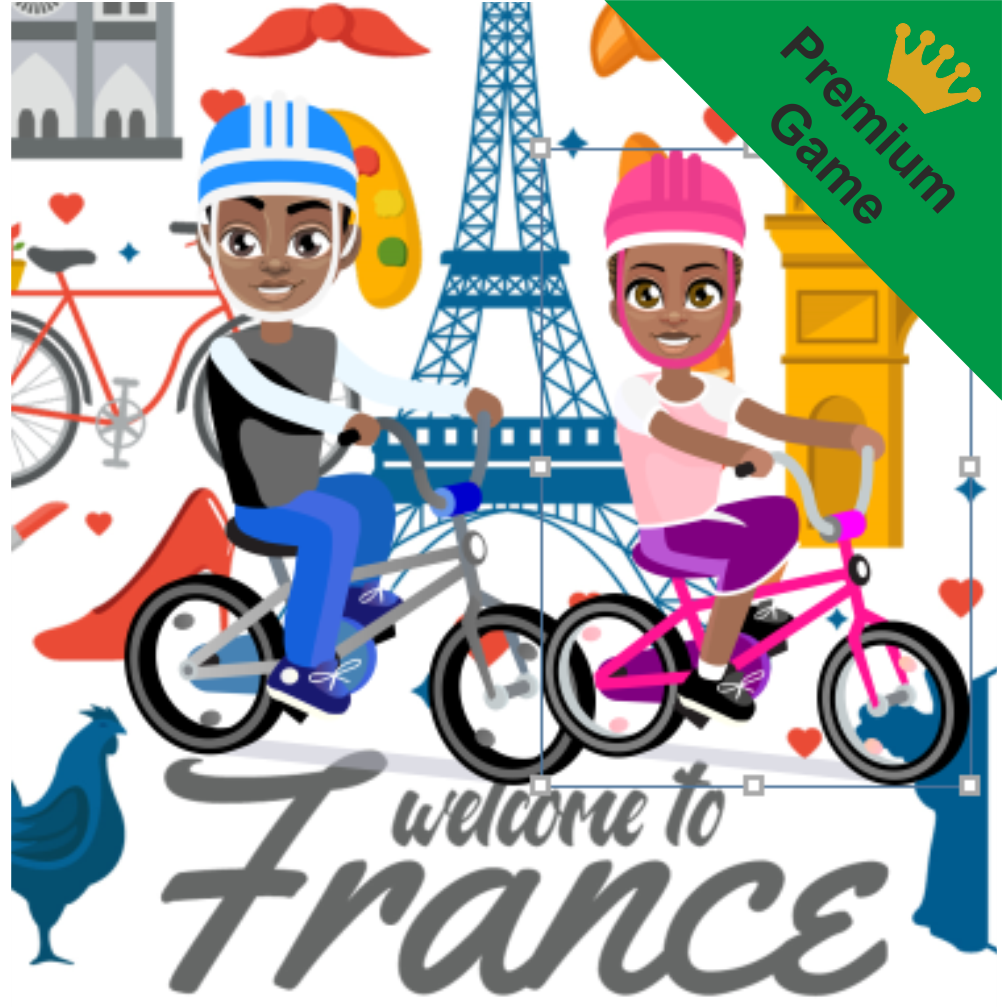 Join Lola and Timmy in France to explore the tourist attractions, discover all the wonderful places there and of course practice speaking in French!
Access for Registered Users Only. Register To Play for Free !!!
UPCOMING RELEASES - Click to play the demo
Nigerian Citizenship Game
Fruit of the Spirit
- A fun way to teach kids about the fruits of the Spirit.