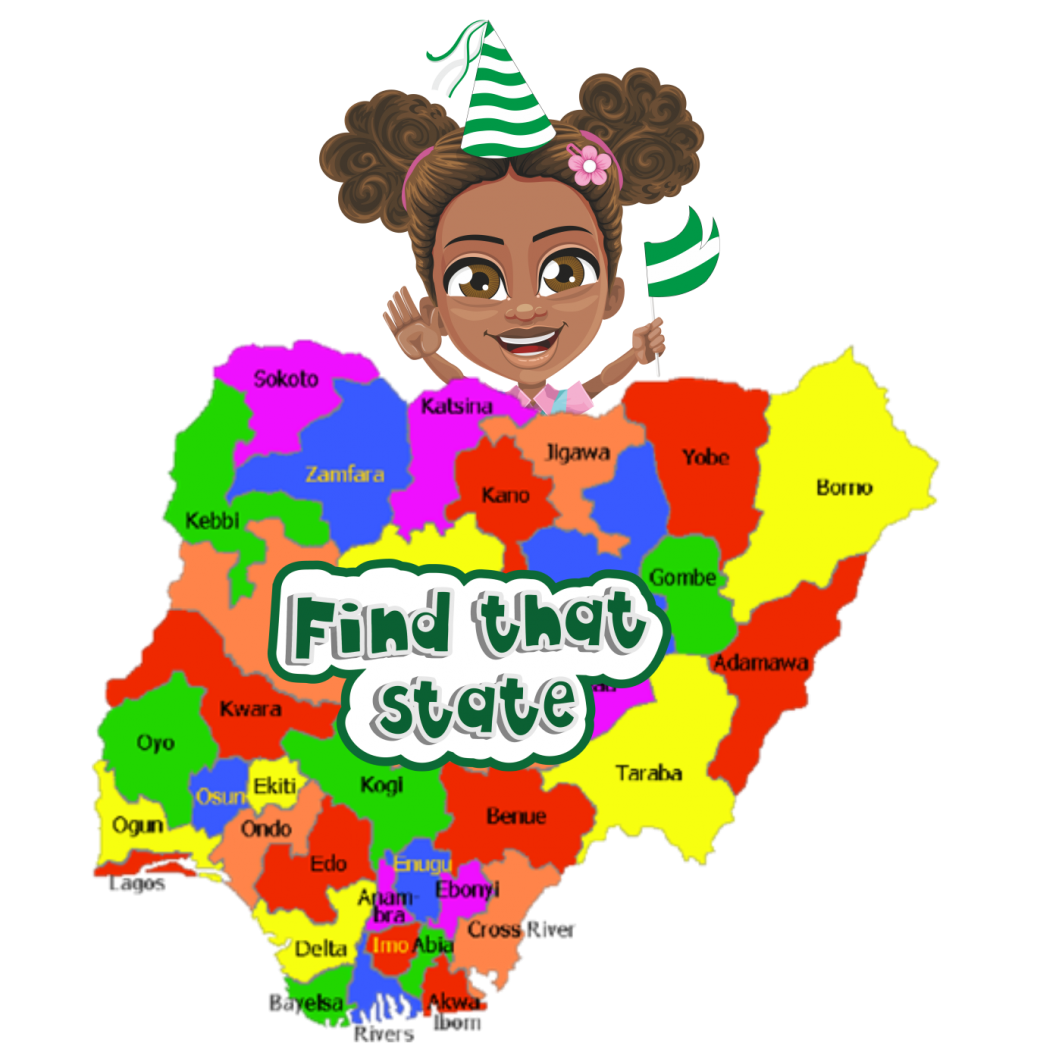 Do you love love playing games and puzzles? That's awesome because Lola and Timmy have a jigsaw puzzle just for you!
Access for Registered Users Only. Register To Play for Free !!!
UPCOMING RELEASES - Click to play the demo
Nigerian Citizenship Game
Fruit of the Spirit
- A fun way to teach kids about the fruits of the Spirit.