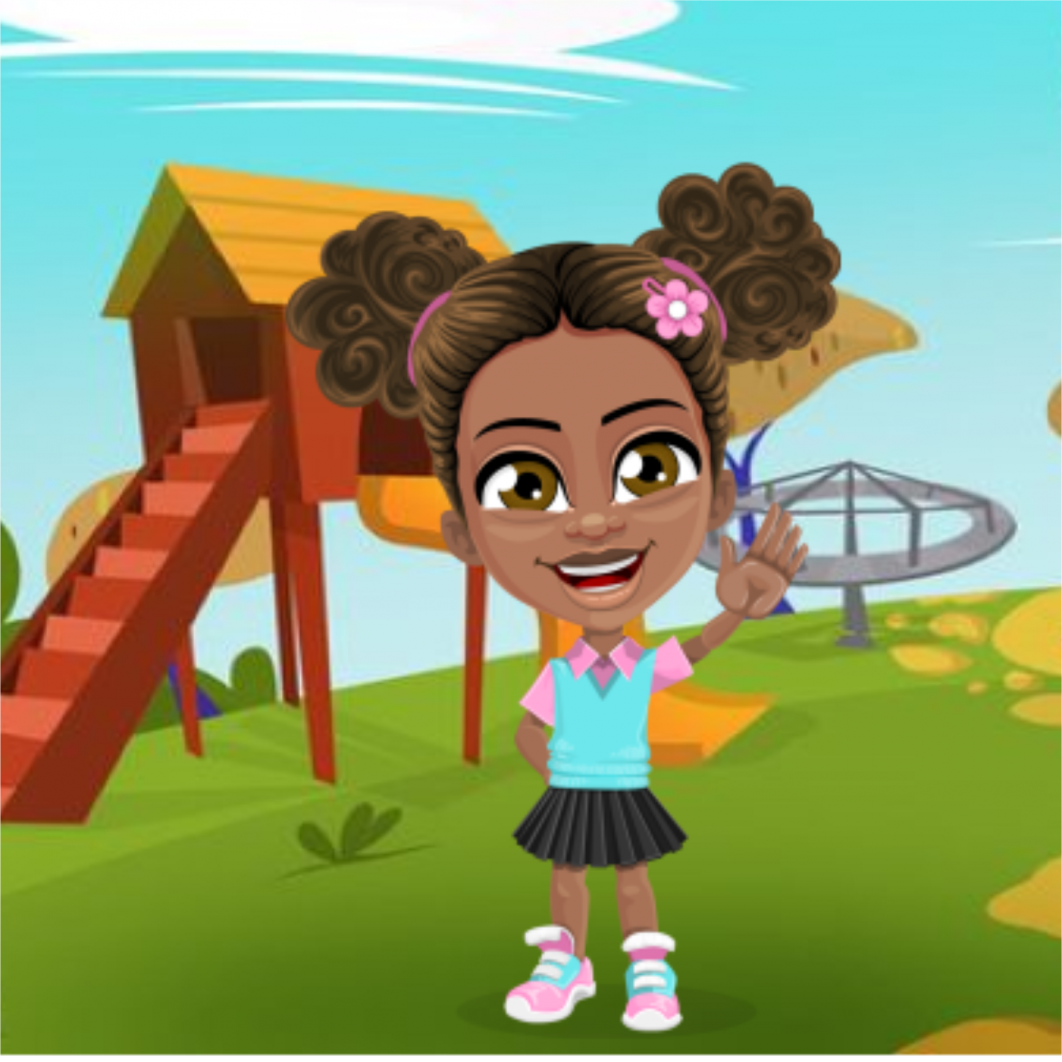 Are you ready to show how well you know your bible heroes? You are? Great! All you have to do is to click on the names of bible heroes before the bubbles fall to the ground!
Access for Registered Users Only. Register To Play for Free !!!
Under 6s
[gdoc key="https://docs.google.com/spreadsheets/d/1uGgoJ9VIDbv1jxHyW5BKj–cTHvARtLBosRAtnUskz0/edit?usp=sharing" class="no-datatables" title="Tooltip text displayed on hover" summary="An example spreadsheet, with a summary."]Top 10 Players[/gdoc]
Age 6+
The Bible Heroes Game with 10 great levels!
- Have fun as you step in the shoes of your favourite bible heroes. For each of the ten levels, you will receive special super hero powers from God to help you defeat the enemy and rescue the Israelites. Move up the levels in each game and see how many points you can earn and how many prizes you can win along the way. Make it to the top of the leader board and win an awesome prize.
UPCOMING RELEASES - Click to play the demo
Nigerian Citizenship Game
Fruit of the Spirit
- A fun way to teach kids about the fruits of the Spirit.