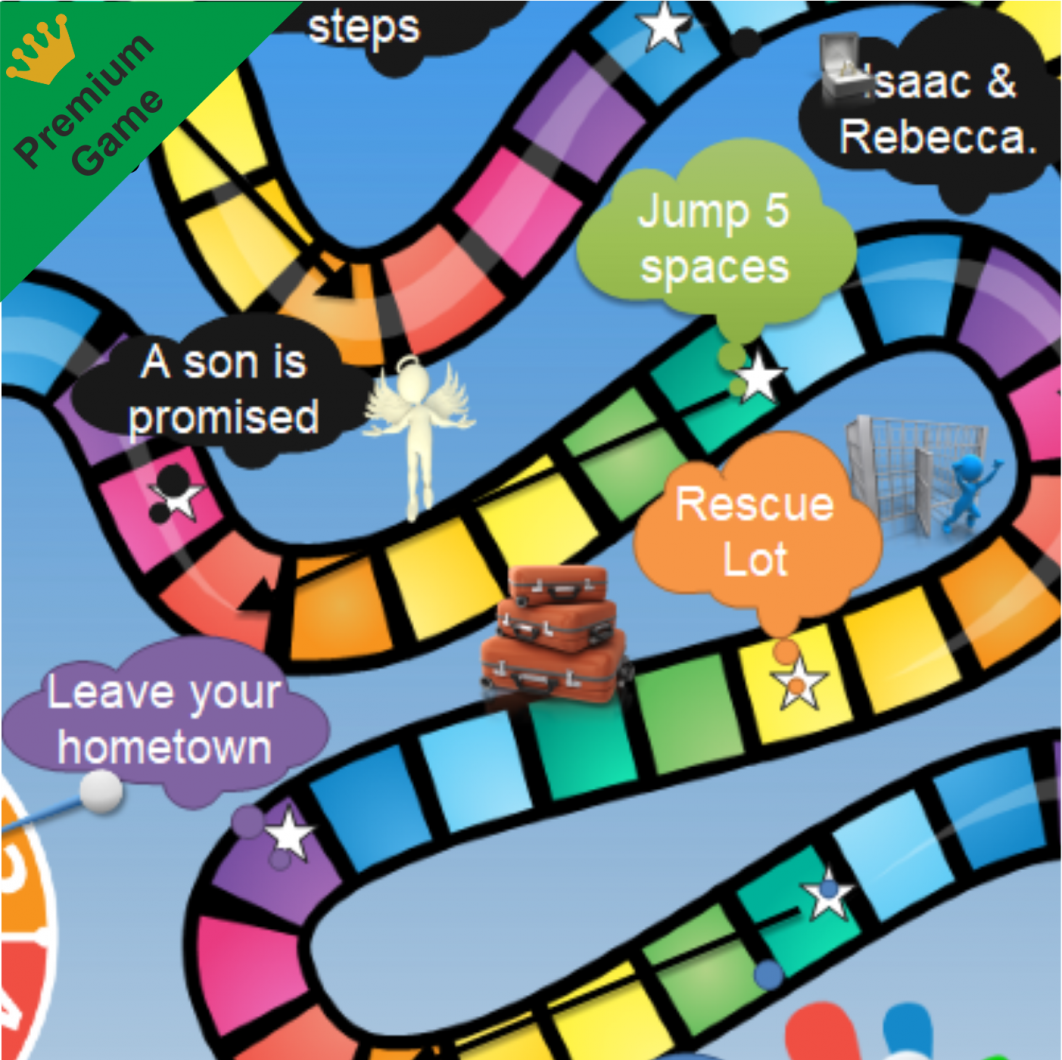 Join Lola and Timmy to explore the life and time of Abraham, one of the greatest bible legends . He was a man who always wanted to please God, even when it didn't seem to make sense.
Access for Registered Users Only. Register To Play for Free !!!
UPCOMING RELEASES - Click to play the demo
Nigerian Citizenship Game
Fruit of the Spirit
- A fun way to teach kids about the fruits of the Spirit.