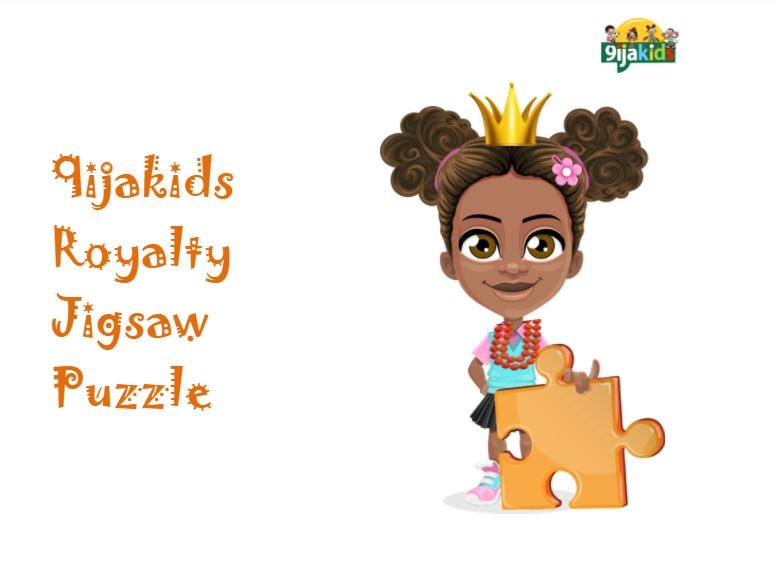 Here is an awesome jigsaw puzzle to help you identify the rulers of major kingdoms in Nigeria. 
Access for Registered Users Only. Register To Play for Free !!!
Nigeria has lots of kingdoms ...
Can you guess who this is?
NEW RELEASES
POPULAR GAMES
BONUS GAMES
NEW RELEASES
Click to play the games
Are you a real Nigerian? Take our citizenship test to find out if you are a 9ijakid or a WANNABE.
POPULAR GAMES
Click to play the  games
How well do you know some of the key Bible Characters of the Old Testament? Play this game to journey through the lives of 10 Bible Heroes that God used to save Israel from their enemies. Become a true bible hero.
BONUS GAMES
Click to play the Bonus games!

Are you a Nigerian Fashion buff? Share your knowledge of Nigerian traditional outfits and impress your friends.